Sometimes being the only girl in a class of 9 must be nice for D; she's got plenty of boys who want to marry her – to be her "gloom" as she calls the "bride and gloom" – she's always got someone to play princesses and knights with etc.
Sometimes it's not so good. Today D got hit by a chair by one of the boys, it whacked her on the leg and she's still been upset about it tonight. Then there's the physical aspect, she's growing up and obviously has to change separately to them for PE and then there's the boisterous aspect of being the only girl when 8 excitable boys are charging around, playing soldiers and making guns out of anything – Lego, blocks, their fingers – even though school are very strict about gun-like toys. Every coat of hers has been ripped at some point in the playground.
I sometimes feel that Mother Nature has been a bit cruel to D. She's definitely in the minority at school, the numbers speak for themselves. It worries me so much for the future, her being in the minority, hormones raging in classes and such like.
But, when all is said and done, she's our D and she's generally happy, I couldn't ask for more I guess. It's just something that comes to the forefront of my mind and I have to push it back, put it away with fears for the future. Concentrate on the here and now.
Chair incident aside, she'd had an okay day at school. She got hit by the chair right at the end of the day so it was a subdued and just-finished crying girl I collected.
The incident impacted on how she was at home obviously – very fragile – so it's been gentle positive reinforcement to adhere to the evening routines, bless her. She did say that one of her classmates wants to find her a special flowery key (aaaah!) so her key obsession is spilling over into school, along with her wedding one.
It could be worse, it could be a lot worse.
I hope everyone's had a good day, comments/RTs/shares as ever welcomed, thanks for reading Jx 😘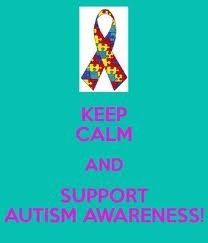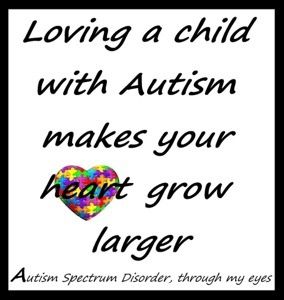 ---
---