Once again, it's all about Gangnum Style tonight…
This is a video that D compiled, her snowman's head and a baby body.
D's PE class consisted of the class and teachers (!) dancing and exercising Gangnum Style this afternoon. Apparently D was making them all laugh as she was doing the head moves as well as the dance steps. So the dancing and the singing have been the focus of our afternoon and evening.
Thankfully, this seems to have overtaken her wedding obsession for the day but no doubt it will return, bless her! She likes to personalise her little Playmobil people with paper and stickers to make them look like brides, her bedside shelf was full of them this morning.
Backtracking, she's had another good day. Once again, Hubbie took T to his school so D and I walked hand-in-hand to her school, again avoiding the rush of the mainstream school we pass. All back to normality tomorrow though, with the dual schools and the anxieties for D that that brings.
Slightly worrying time today, D had some blood tests done two weeks before Christmas and a week later I talked to a GP and all seemed fine. They didn't tell me they were waiting for another result, which has now come through. We're now awaiting a referral.
Such is life, but it could be a lot worse, extremely grateful as ever for our fantastic-in-their-own-ways children.
I hope everyone's had a good day, comments/RTs/shares as ever welcomed, thanks for reading Jx 😘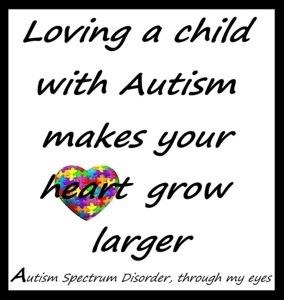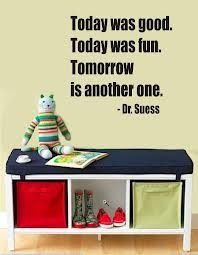 ---
---