Music has the ability to conjure up instant memories for me; songs that were playing when Hubbie and I first started seeing each other, our wedding songs, songs that make me happy and not so happy.
I blogged about this here.
With Valentine's Day fast approaching, I'm going to review an idea for gifts each week.
Today's idea comes from Vinyl Clocks and here's some information:
"Vinyl Clocks was born after a fruitless search for an "interesting" clock. There are plenty of plain Ikea type clocks or Station Clocks, but not a lot of fun!
The idea behind Vinyl Clocks is really very simple. Music evokes memories.
You don't have to hear the music to trigger the memory, just the name of the song, the rest is in your head.
We always look at clocks, so each time you check the time, you get a good memory as well.
The key to the site is that the Customer chooses their special song, and if it's not on the site they can request it. (approx 25% of our sales are requests). The gift works for nearly all occasions
Valentines Day – Your Partner's favourite song, your "potential Partner's" favourite song!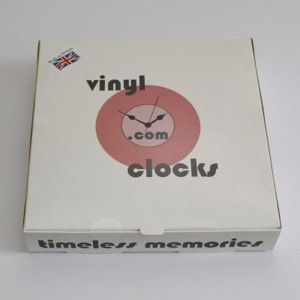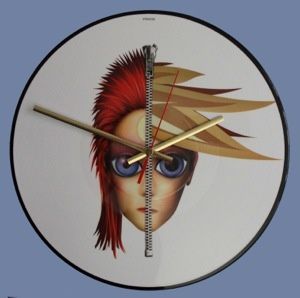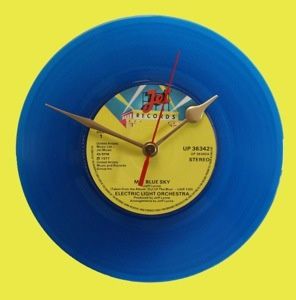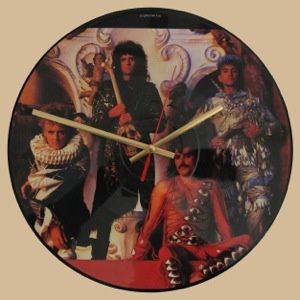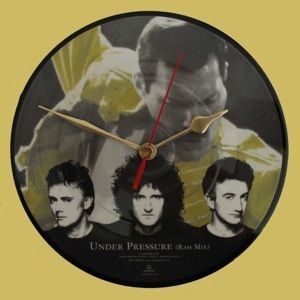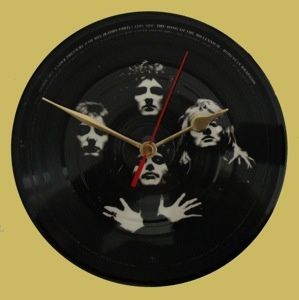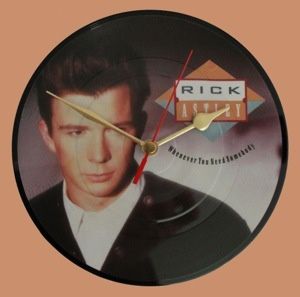 Mother's Day – Mum's favourite song / band
Birthday – Number 1 when they were born ( search here on the site) – favourite song etc etc
Christmas – same reasons!
Prices start from £13.95 and all our prices include a battery and P&P.
Prices for the images above are as follows:-
Queen – It's a Hard Life – £34.95
Queen – Under Pressure / Bohemian Rhapsody – £34.95
Rick Astley – £29.95
ELO – £19.95
David Bowie – £34.95″
I think it's a brilliant, unique idea and am going to be hunting for our favourite song on the site.
We were sent a sample clock so that I could see the quality etc and it comes in very secure packaging, with clear instructions as to handling and hanging on the wall. T and D were fascinated, they'd never seen a record before.
Disclaimer: words provided by Vinyl Clocks and I was sent a sample clock (The Quick). My views are my own and I was not paid for this blog.
---
---