Well, the last "dollop" (I love the BBC weather people's terminology) didn't arrive *yay* so everything is thawing out nicely, leaving behind mud (lots of mud) in its place.
Unfortunate we didn't get to Arts and Crafts Club today, I woke up with a raging sore throat, which has got worse at the day has gone on. I'm hoping it's not, but having Googled (always good for hypochondriacs) I think it might be tonsillitis *boo*. Really got my fingers crossed that it's not and it just goes away.
So, we've had a day at home, a nice day with D and the craft box. An Arts and Crafts club especially for D. We have stickers, glue, sequins, material, goal – all manner of bits and pieces – but she's been happy drawing and rolling bits of paper. She's been extremely comfortable doing that and it's made for a relaxed day (on D's part anyway).
T has been a bit up and down, the weather has meant that his football match was postponed again and he needs the routine of what/where/when, he's found it difficult to accept that the game was off (and the local derby he and Hubbie were due to watch). As a consequence, he's been a bit snappy, a bit über-competitive when it's come to doing anything today. Hopefully next week's matches will go ahead (please).
But, despite all this, we've all watched and enjoyed "Animal Antics" tonight. Click here for a BBC iplayer link. D, especially, has laughed and laughed at the animals jumping in boxes/sneezing etc. She doesn't really laugh that much so it's lovely to see and hear.
So, I guess we'll see what tomorrow brings but for D, it's been the calm day that was needed following quite a difficult week, for T it's not been the football-focused Saturday that he's used to and that's been challenging for him (and us).
I hope everyone's had a good day, comments/RTs/shares as ever welcomed. Thanks for reading Jx 😘
(Thanks to Bev @hodgesclan for sourcing the first picture x)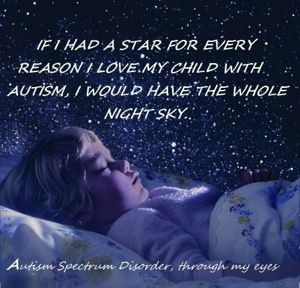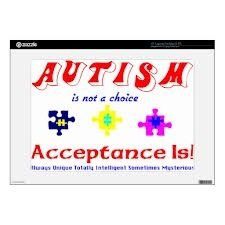 ---
---