No, not Pink the singer. Pink the snake.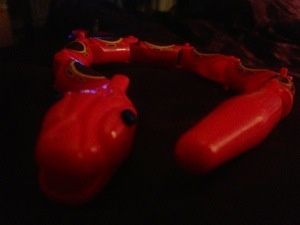 Pink was won by D at a party her class had with another class at school today. From what I can gather, it wasn't anyone's birthday, they just decided to get together. D really enjoyed it as there were low-key party games, balloons (she LOVES balloons) and popcorn (ditto)!
She won Pink in a game of "pass the parcel" and, being the only girl, it sounds like it was a bit *ahem* fixed so that each child won something. Which is fine by me tbh, the games are teaching them to take turns and accepting that other children win things, it sounds like every child won something.
Anyway, Pink is unusual due to her name. D normally names her toys as to what they are:
Bunny, Blankie, Fairy, Bear etc.
We asked her at home what she'd like to call her and at first she said "snake" but then decided she'd be called "pink snake", shortened to pink.
D's had a good day therefore at school, the school run was very cold once again and she was relieved to get into school. She did have a "moment" at hometime when her teacher was chatting to me – D ran off – I think she anticipates that something negative will be discussed, it's all part of her need for more self-confidence, which hopefully will improve as she gets older.
She's been a happy girl at home too, very proud of her pink snake and showing everyone it incessantly.
It's been a good day, needed after the not-so-good start to the week. Unfortunately because school was closed last Friday due to the snow, D has decided that she doesn't want to be in school tomorrow – it's "boring" on Friday's apparently and they have "silly" visitors. If I know my D, this will manifest itself into full-blown anxieties by the morning and the school run may be challenging.
I may be wrong though.
Tomorrow is another day and it's Friday *yay*! I hope everyone's had a good day, comments/RTs/shares as ever welcomed, thanks for reading Jx 😘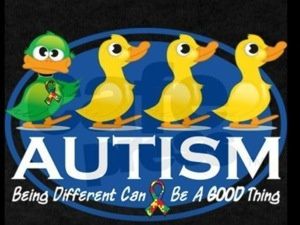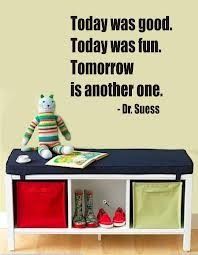 ---
---