That's me tonight.
I enjoy blogging, its benefits are two-fold for me:
It's therapeutic, a chance to look back on the day and really think about the highs and lows. Sometimes the day goes by in a flash and, you know, life is short, let's appreciate it
And
I guess more importantly, it's writing something than other parents/carers will identify with. Being a special needs parent can be isolating and the knowledge that someone else can understand and empathise is a welcome feeling.
I read something today, a comment written by another parent blogger. They have a special needs child and were complaining that the focus seemed to be on autistic children. When I read a post they'd written, they said they couldn't understand how parents could write they were utterly exhausted but at the same time be proud of their child's achievements. That says to me what being a parent is all about – yes, it is relentless and exhausting but very worthwhile, whether your child is NT or special needs.
Don't know.
And today, I handed in a letter for the OT at D's school outlining our concerns following the meeting – which you can read about here – and gave a copy to D's teacher. Basically I've suggested we agree to differ over the use of a buggy, bearing in mind her refusal to
take D's anxieties into account. School seemed surprised we'd formally written this down but they were previously aware of our views. Do people, in this electronic age, still only take real notice of something if it's in writing? Fingers crossed it gets the desired result.
Enough about me, what about D? (Ooh, that rhymed)
Thankfully she's had a good day. It's been welcome. It was cold and snowing on this morning's school run so she was pleased to get into school.
And she was a happy girl when I collected her but she got slightly annoyed with her teacher wanted a quick chat about her stressful day on Monday, but recovered sufficiently to hold hands and walk out of school nicely.
She's been rather fixated about keys this evening, she wants a lock and a key. So we've been looking online (without much success) for a D-friendly one. She tends to s l e e p with little nick-nacks so a metal one wouldn't be appropriate. I like these little challenges I get set.
Speaking of challenges and blowing my own trumpet briefly, here's my post on number two blog today, result!
So, more of the same tomorrow please from D (but no more snow). Comments/RTs/shares as ever welcomed, thanks for reading, I hope everyone's had a good day Jx 😘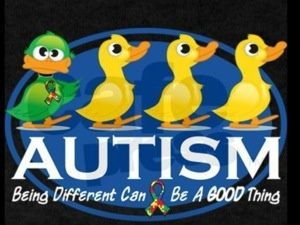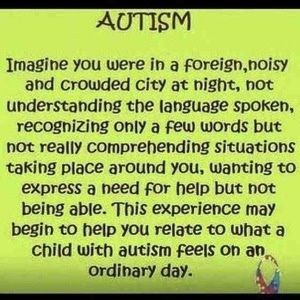 ---
---