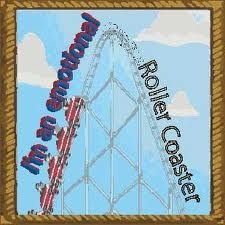 We seem to be back in that pattern of good days/not-so-good days, although I'd better not speak too soon. We've certainly been on the Rollercoaster today.
The day did not start well, with D still insistent that she wanted to "quit" school.
This message got more and more forceful until, in her anger, she grabbed the buggy handle (she was in school grounds stomping beside me) and yanked it down sharply, hurting me.
This was the incentive for me to say – firmly and in my best *cashier number one please* tone – "that really hurt, we're going into school right now" and whether it was the realisation she'd hurt me, or the tone used, she went in without further incident. Phew! I had half-expected a bolt reaction.
I know it's a mixture of anxieties around yesterday, anxieties because it was PE today and anger that I was taking her to school again, but it's still not very nice. Anyway, pity party over.
She was absolutely fine when collected, greeting me with "Mumma, you're just in time", a complete contrast to this morning.
She enjoyed PE as they did trampolining and been singing away this afternoon and evening, a happy girl.
So, I don't know how tomorrow will pan out, that is the predictable unpredictability of autism. And it's snowing!
I hope everyone's had a good day, comments/RTs/shares as ever welcomed, thanks for reading Jx 😘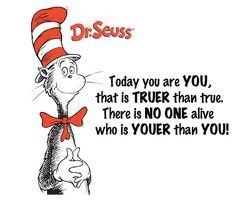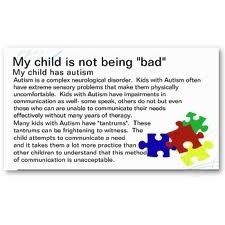 ---
---