…well, that was what a very cross D said when I collected her from school. Her little face was contorted with anger/frustration and she said very coldly "that was the worst day ever, I want to quit school".
School staff were surprised, they said she'd been fine, said whilst my girl was wrapped up in a bear hug from me – which had two purposes; one, to stop her from bolting down the busy corridor and two, applying that deep pressure that her sensory system needs to regulate itself.
Her rant continued much of the way home "I want to quit, I don't want to go to my school or T's school, I don't want to be at school" etc etc.
As I pushed the buggy – thank goodness for the buggy, she was still so cross – I tried to work out what was wrong. She'd had a few anxieties this morning and went in after we'd shown a receptive TA her snow pictures but, otherwise, there hadn't been PE (with its own anxieties) so I wasn't sure.
We met up with T (who was still quite grumpy after nearly slipping on the icy pavements this morning) and I pre-warned him that his sister had not had a good day, sometimes he'll take this on board, sometimes not.
As soon as we got home, D stomped off to her room, still very cross, still complaining about her day but not willing/able to say why it had been so bad.
Her home-school diary gave no clues, only saying she'd worked hard in maths and then the pieces began to fall together. After some gentle discussion, it transpires that "H A R D work" in maths had been the problem. Certain things like drawing, Lego club and crafts she really enjoys, writing letters or numbers is a challenge for her. She got extremely cross again once she'd told me about maths and that would seem to have been the problem. Her frustration at being asked to do something she has problems with had just built up inside her, she saw me – her unaware "safe" Mumma – and "boom!" all those negative emotions came out.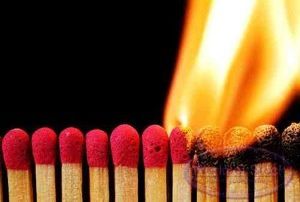 It's something that is on her IEP – telling someone at school if she's upset – but, I guess she found it too difficult.
She's been slightly better this evening. She only wants to "quit" school for two months now (bless her) and has already had anxieties about going to school tomorrow, so the morning has the potential to be quite stressful.
So, not a fantastic start to the week but *sings* "Things can only get better"!
I hope everyone has had a good (or better) day, comments/RTs/shares as ever welcomed, thanks for reading Jx 😘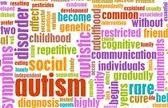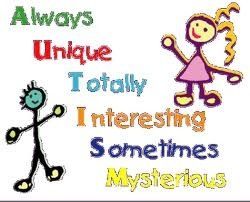 ---