I'd better start by saying thank you to everyone who entered the Snuggleuppet competition. Unfortunately *best Brucie voice* "there could only be one winner", but please look out for the competition going up tomorrow which will have three prizes *ooooh*!
We've had a good, snuggly day here. I gave D the option of going out for more snow fun or staying snuggly with her favourite film whilst the menfolk watched football. She chose the DVD option (topically Ice Age!) which I'm grateful about as the snow is probably going ice-like now and I want her memories of this cold spell to remain good, not tainted by an icy snowball.
Both her teeny tiny snowman and snow bunny are still very happily freezing away in the garden, snow bunny's ears are still intact, luckily.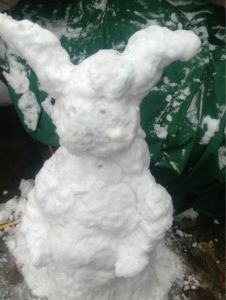 As far as school tomorrow goes, I don't know. T's school is meant to be updating the website tonight and D's school tomorrow morning – which isn't ideal really if we're dashing around in our routine and then it suddenly changes. Hubbie walked past D's school today and didn't think the car park had been treated so it doesn't bode well for all the school buses. I know it will be a struggle if school is open, she's already had some anxieties about returning.
So, I don't know how tomorrow will pan out but D's excitement about the snow Friday and yesterday – and our snow fun – have made it a weekend to remember positively.
Thanks for reading, comments/RTs/shares as ever welcomed, I hope everyone's had a good day Jx 😘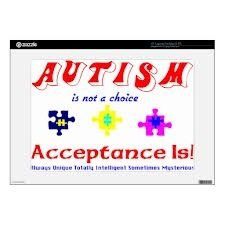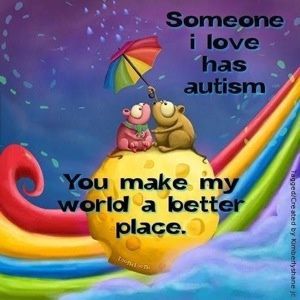 ---
---