The title of tonight's blog comes from the first thing D said to me this morning: "Are you ready for another day of fun?"
And it has been! We've built a snow bunny in the back garden, its ears are still there amazingly. D was delighted with it!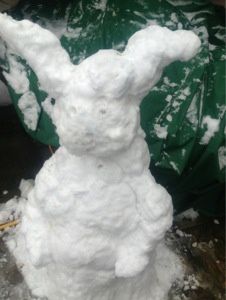 That was this morning. This afternoon we went sledging in a huge field near us. I pulled D there in the sledge – ooooh my shoulders! The field is very flat, but very spacious and was virtually empty. Perfect for D to run around, throwing snowballs and generally enjoy herself in the low-sensory environment.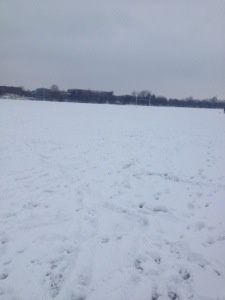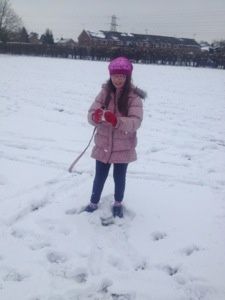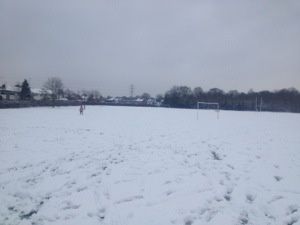 We walked back through the (surprisingly muddy but again, empty) woods and I didn't realise until we got back that I'd dropped a glove.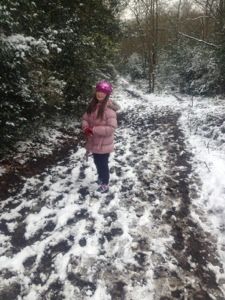 I headed out to search for it with T, D was cold and stayed behind munching biscuits with Hubbie. We were only gone 15 minutes maximum and the welcome from D…it was like I'd been gone days! She was a very bouncy, flappy, happy girl! Definitely made up for the snow I found in my pockets from all the snowballing.
She's absolutely loving this weather, bless her and its really shown in her moods and tolerance levels.
Thank you for the comments regarding my earlier blog, it took a few days to gather thoughts arising from it. Click here if you'd like to read it.
I hope everyone's had a lovely day, there've certainly been lots of great snow pictures around. Comments/RTs/shares as ever welcomed, thanks for reading Jx 😘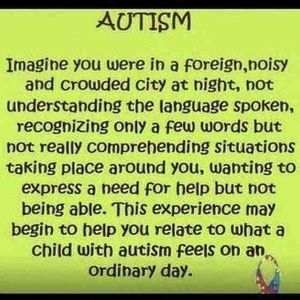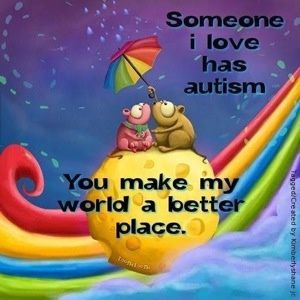 ---
---