As I'm writing this, poor D is next to me with hiccups. Great big ones. The kind of ones that make you sound like a frog (apologies to any frogs reading this who are offended). She has a look of surprise just before one arrives and then gets cross because she still has them.
I can't do the "traditional" remedies like scare her or put something cold down her back because she'd either get extremely cross or anxious and that would make things worse. So we'll just have to ride it out.
Apart from the bullfrog hiccups – which were my fault, I made her laugh a lot which brought them on – it's been a good day. She's still been very pleased about getting her medal yesterday (here's the post) and the first thing she said this morning was "I'm going to wear my medal", bless her.
When I think of all the challenges yesterday: difficult environment (sports centre); very busy with other school teams there; working as a team and taking turns, she did extremely well. There don't seem to be any SN curling clubs (or any curling clubs) near us but Amazon do do curling sets, but it's called Kurling for some reason.
D's day has gone well – apart from these hiccups – she went into school very well. Not surprisingly considering we had a freezing school run, lots of icy puddles and slippery pavements. D mostly spent it snuggled right under her cuddleuppet – head as well – playing games on my phone.
She had a good day at school too. I presume anyway, she came out delighted to see me and there was nothing in the diary – but then "no news is good news".
And she's been happy after school too. One of her "things" at the moment is to tear little bits of paper out of a notebook she received for Christmas, individually colour it in and then scrunch it into a tiny ball. One after the other, after the other. It calms her I guess.
And…"good news, Mumma, my hiccups have gone", that is good news, I was worried about hiccups and melatonin, not sure if they would mix well.
So, fingers crossed this good week continues. I hope everyone's had a good day too, comments/RTs/shares as ever welcomed, thanks for reading Jx 😘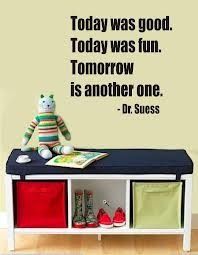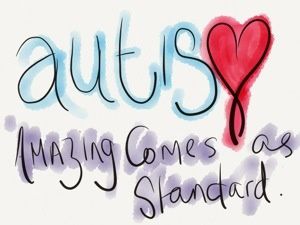 ---
---