Today has finished much, much better than it started.
D had anxieties around school this morning, with a capital A. She didn't want to be with other children to do the curling, she didn't want to go to school at all.
We had a bolt situation outside school, then I managed to persuade her through one door but she would not enter into reception. In the end, one of the TAs was called and she went off, reluctantly but at least she was in. I felt extremely guilty but knew that once she was in, she'd settle down.
And she did. And participated in the inter-schools curling and they came second *YAY*!!
D's school are through to the next round in July.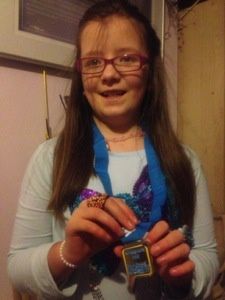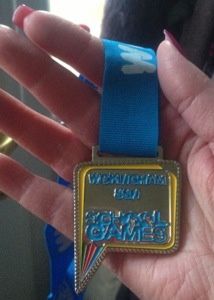 Unfortunately no parents were allowed to go to the tournament, which I think is very mean. Especially when it's something new for your child and it's a chance to see them trying it out. Hey ho. Her delighted face when she absolutely burst out of the classroom with her medal made up for it, definitely made up for the awful meeting I had this morning (but that's another blog).
D's talked a bit about the curling when prompted, they wore red and had ten goes (I presume against each school), it sounded like they were against mainstream schools so useful integration too.
T is a bit of a medal magpie, he has medals and trophies from playing football so there was a bit of envy at first, but then he was pleased for her too,
She's been a happy girl tonight, singing at bathtime and settling well.
I'm so pleased she participated and enjoyed it. I'll have to see if there are SN curling clubs nearby.
I hope everyone's had a good day, comments/RTs/shares as ever welcomed, thanks for reading Jx 😘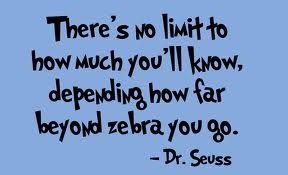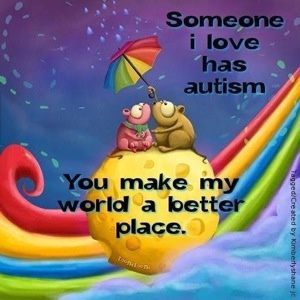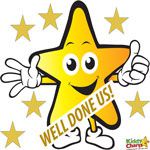 ---
---