D loved seeing the snow this morning, both she and T got very excited watching the flakes falling. I think everyone does ..and then the outer grown-up in me reminded the inner child how much disruption even a couple of inches causes in this country – "wrong time of snow" according to Network Rail in previous years.
The snow made for a very enthusiastic school run, they couldn't wait to get outside and even if there wasn't enough for a snowman, there was enough for (small) snowballs.
So, it was a happy D who burst into her school, telling everyone it was snowing.
Shame the snow didn't last, it was puddles and mush by the time I collected her.
She'd had a good day, they'd been outside trying to collect snowflakes and she'd also been practising curling, she's taking part in a curling tournament tomorrow. I forgot to ask if parents are allowed to go and watch, I hope so!
This is a curling image, I guess it's sort of a cross between frisbee and bowls?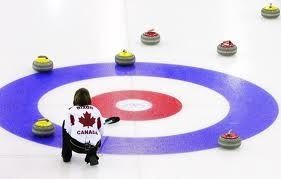 She's very enthusiastic about taking part so that's a bonus!
She's been very happy this afternoon – bouncing, flapping and cuddling.
I like this happy phase D's in, I hope it stays with us for a while. And if it doesn't, then it's been great!
I hope everyone's had a good day, comments/RTs/shares welcome, thanks for reading Jx 😘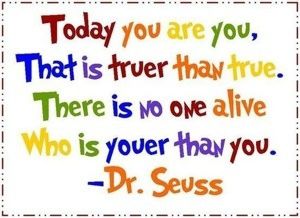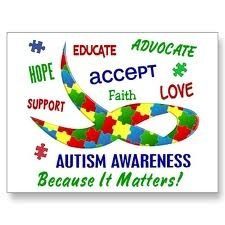 ---
---