Sometimes I sit and think and wonder how I can help raise awareness of the autism community more, I have a vested interest with one – maybe two – child(ren) on the spectrum.
Today is one of those days.
Originally I figured the best way to do this would be to blog, as truthfully and honestly as I could. Showing the good times and the not-so-good. Hoping that people would read, empathise and share.
And they do. And I'm so grateful for every RT, every share, every comment.
But I feel like I need to do more. But I don't know how.
I'm not a stand-up-and-tell-all person.
I've tried emailing magazines, referencing the blog and asking for an inclusion. About 90% didn't reply and those that did said they "don't accept unsolicited work". Back to square one then.
The one magazine that, unprompted, said they would publish something didn't.
I sometimes wonder if I'm being too optimistic when members of my own family don't understand aspects of the spectrum. And don't seem to want to. If they won't, how can I expect others to?
It discourages me but then I look at my beautiful children, genetically programmed with their traits and quirks, and know that I want them to grow up in a society that isn't too quick to judge; that will accept they have a disability which can't be seen and that even though there are generalisations of individuals, they are beautifully unique.
So, I don't really know the answer yet but I do know that I'm carrying on, doing what I'm doing. I have to, for them.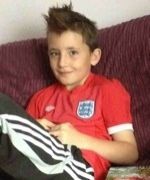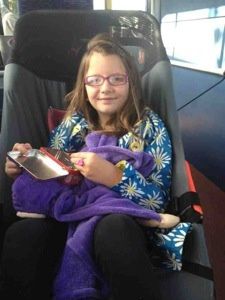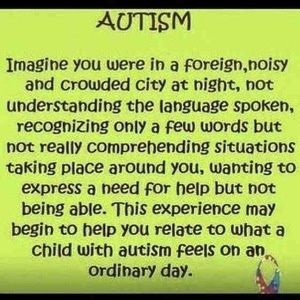 ---
---