We have broken the rollercoaster pattern! Today has been another great day with D. I know there's been no school/school run anxieties, no PE issues and we've been at home but, still, it's been so nice to have a calm D.
She doesn't do things by half, my D. This morning's hairwash (can be stressful, but necessary part of our Sunday) was accompanied by the vast majority of D's plastic fruit – she has always loved plastic fruit and veg, the more lifelike the better – so the bath resembled a gigantic fruit salad!
The rest of the day has been about Dizzy Dancers: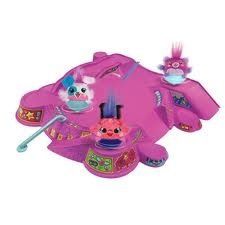 And Disney Monopoly: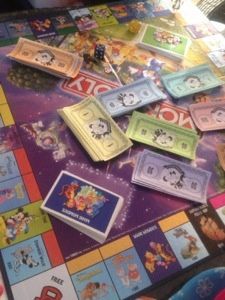 We play it in a low-key way to avoid upsets and confrontations. The "Go to Jail" square isn't used and we don't really tend to buy properties. It's all about encouraging D to take turns – which she does successfully – and the mental arithmetic aspect of playing with two dice. Sometimes she'd look and instantly know the dice combination – doubles for example – sometimes she'd add up the numbers out loud, but all done with minimal assistance. Just the turn-taking alone is a major improvement on a few months ago.
We managed to get the reading aspect done of her homework but not the writing, she wasn't keen and I wasn't going to force the issue and spoil progress made. School are happy as long as she gets some motor skills activity done at the weekend, which she certainly does with her drawings and Playmobil activity.
So, I'm hoping tomorrow will be three good days in a row, we haven't had that for a long time. But if we don't, this weekend will have made up for it, it's been lovely.
Thanks for reading, I hope everyone's had a good day, please use the Share buttons below Jx 😘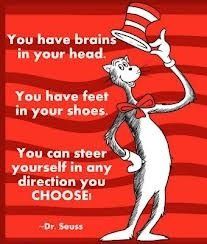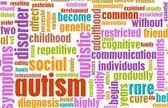 ---
---