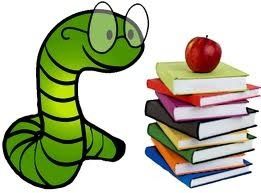 Today's "BookWorm Wednesday" is one with a difference; D has made her first comments for these posts and it's also a product review too, multi-tasker me 😃👍.
Here's today's book: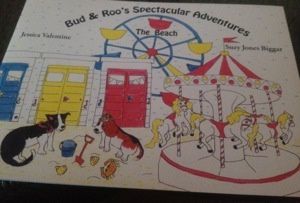 "Bud and Roo's Spectacular Adventure – The Beach" follows two dogs as they find clues which lead to their first adventure.
The book has very simple, but very effective illustrations and the detailed illustrations provide plenty of opportunities for questions and discussion about the pictures.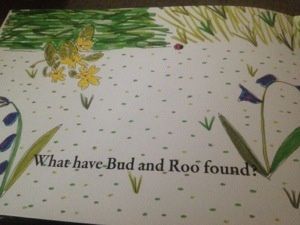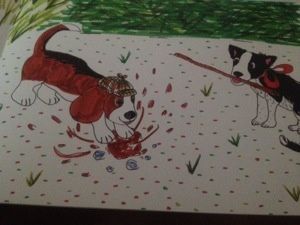 The text is large and bold, easy to spot on the page, which is important for readers to gain their confidence.
This is what D thought, I asked her what she liked about the book:
"Everything, the two funny dogs found the blue bucket. The bucket was the same colour as the Ferris wheel and the door. I liked the ladybirds in the pictures"
There is a ladybird in every picture, sometimes it's easy to spot, sometimes to have to hunt for it. D enjoyed that aspect!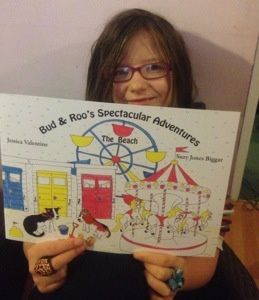 "Bud and Roo's Spectacular Adventures – The Beach" is available from Amazon and you can follow the author on twitter @JMCvalentine. A lovely little book!
Disclaimer: we were sent a copy of the book for the purpose of this review. These are my words and I have not been paid.
---
---