It's been one of these days..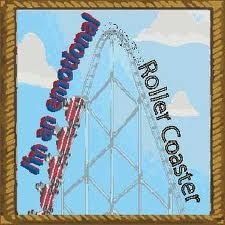 ..and quite honestly I'm glad it's nearly finished.
It started off well; D slept better (much better) thanks to an increased Melatonin dose and for a while, all seemed okay.
T was happy playing Skylanders, D content to sit next to me and wrap her weighted giraffe-thingy around herself, enjoy the sensory benefits it brings.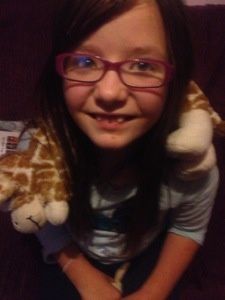 It didn't last. T's Skylanders needed a rest (yes, the characters tell you that which I think is a good thing) and he didn't seem able to occupy himself. As a result, he chose to wind-up his sister, she scratched him and….boom! We have a "light the matches and take cover" situation.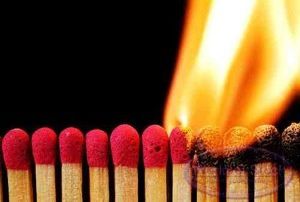 Eventually she apologised to him (after saying she wanted to leave the house, to hurt herself, to put herself down the toilet – keep an emotionless face J) but her apology was accepted very begrudgingly and whilst D was happy to participate in a group hug, T wasn't.
Situations like this, I want to tell them both how hard it as, as their Mumma, to witness and "please just get on", but I don't as I know a mixture of emotions, anxieties and frustrations led to this and neither of them would take it on board anyway.
So, new day tomorrow and return to school for D beckons, I'm looking forward to it – after the inevitable early morning anxieties.
I hope everyone's had a peaceful day, comments/RTs/shares as ever welcomed, thanks for reading and here's tonight's Dr Seuss picture Jx 😘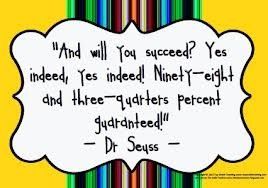 ---
---