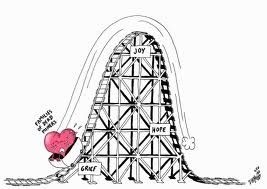 It's been a very up-and-down day for D today. I think she's ready for the routine of school, even though she's already having some anxieties about returning.
She's been extremely sensitive and only really happiest when completely wrapped up in her purple monkey Snuggleuppet.
It's been very difficult to see her so obviously out-of-sync and knowing that I can't really help, apart from keeping things as calm as possible and cuddling her when she wants them.
Something that has made her happy this evening has been watching this tiny Ice Age clip on YouTube repeatedly. I do love that part of the film and I think it's where she gets calling me "Mumma" from, she uses the same very-excited tone too!
I feel a bit guilty for admitting that on Tuesday morning (D goes back Monday, T not until Tuesday), I'll probably want to skip away from her school, once she's in and gone off with her TA.
Tomorrow is another day and I'm sure it will be better.
I hope everyone's had a good day, please click on the link to enter a competition for a green Snuggleuppet.
Shares via the buttons below as ever welcomed, thanks for reading Jx 😘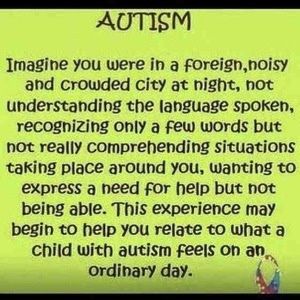 ---
---