My children love bubbles. LOVE them. There's something about bubbles; the way they catch rainbow colours as they float up, seeing how high and how far they travel and popping them!
We were therefore delighted to be sent a starter kit and a multi-loop by Doctor Zigs to review and we've had to wait a while to try them out (thanks to the ever-ending rain) but we finally have.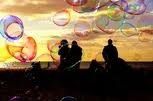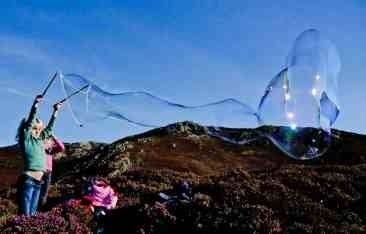 The above two pictures aren't mine, it was difficult to take pictures before the bubbles flew away and, at the same time, hold the wand, but the bubbles are amazingly huge! And the colours captured in them are beautiful.
Very, very simple to use as per the instruction sheet: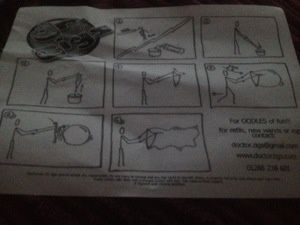 and the main tip we were given is to let the mixture drip back into the container.
The Eco-friendly part of me likes that there is a discount if a bottle is returned for refill, which it definitely will be.
Here's our pictures – which do not show the size and beauty of the bubbles at all, I'm not an octopus as I said!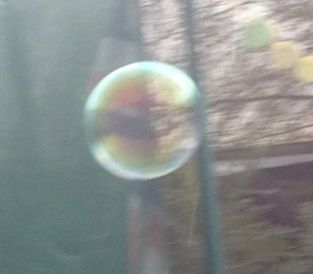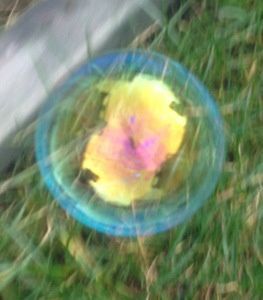 For further information, you can find Doctor Zigs on Facebook and Twitter or click here.
Disclaimer: I was sent a Starter Kit and a Multi-Loop Bubble Wand for the purpose of this review. These are my own words and I was not paid to write this post.
Thanks for reading Jx 😘
---
---