Boing boing boing etc
A New Year and I'm munching beetroot as I type this (New Year's resolution…we'll see how long it lasts..)
We did a mile for autism (click on the link to read) for Charlotte and her boys, please let her know if you are able to help by participating.
The sun was shining, the mile (and a bit) was lovely…muddy but lovely. I think the sheer amount of mud put a few people off, it was nowhere near as busy as you'd expect for a Bank Holiday stroll, which suited D and T just fine (D has stranger anxieties, T gets very anxious about dogs).
All was fine when we got back until (and I could still slap myself) I gave D a cuddle and made a joke about it not being good that her tea was late on the first day of the year. Big mistake. Huge. We had our first meltdown of 2013 – stomping, shouting, pinching etc. D's food and routine is too important to her to joke about, silly silly me.
D was soon calm and focused her attention on probably the best invention ever for her…plasticine! Something I played with when her age and didn't realise was still made! She's made some fabulous little models this evening and they won't dry out!
A doll: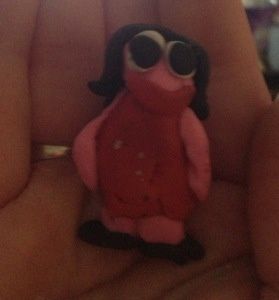 A car: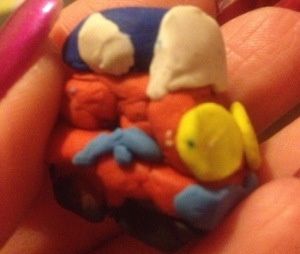 And a zebra (these last two stem from her love of the Madagascar films):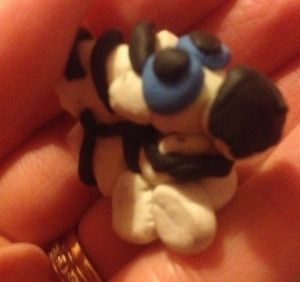 So, apart from the meltdown, it's been a good start to the year. We're off to spend some book shop vouchers tomorrow, hopefully the sales crowds will have died down a bit.
I hope everyone's had a good day, comments/RTs/shares welcomed via the buttons below, thanks for reading Jx 😘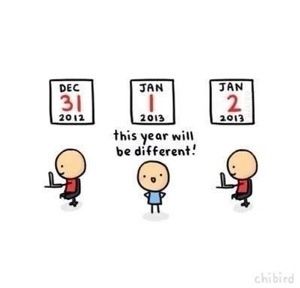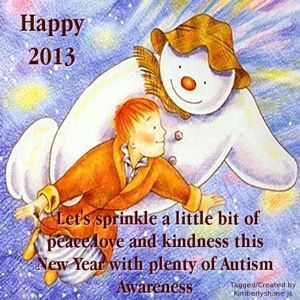 ---
---