Mumsnet are working with Aviva and their charity partner Railway Children to try and get folks talking and thinking about the issue of children who run away. This Christmas and winter time this issue seems all the more important and we'd love you to help.
Did you know….
It's estimated that a child runs away from home or care every five minutes in the UK
In a recent survey, one in 11 teenagers aged 14 to 16 admitted to having run away overnight at some stage in their life
It's impossible to know the true scale of the problem: two-thirds of runaways aren't reported as missing to the police, and many are too vulnerable or scared to seek official help
It's estimated 2000 children will run away over Christmas
We know this is every parent's big nightmare and that it can happen to anyone – it's nothing to do with family economics or where people live.
There's lots of info on Railway Children and the work they do here
Why am I blogging this?
For each blog post from a MN blogger Aviva will donate £2 to Railway Children. And every post that receives comments, they will donate another £2 for each comment and also for any tweets sent, or mention on Facebook. Aviva will donate up to £200,000 by the end of 2013 as part of the campaign.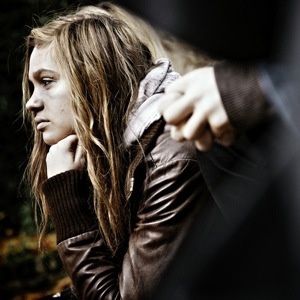 What would I like you to do?
Please leave a comment below, whether you've experienced a child running away or simply leave a message to support Railway Children.
As mentioned above, Aviva will donate £2 for every comment received. Share this post to twitter and Facebook for more donations.
Click on the link for more information.
Thanks for reading and please do comment and share Jx 😘
---