Today's guest post comes from the Eames family, they have walked "a mile for autism" to help Daisy Chain Project and Charlotte's family.
This is their post:
"Today O, M and I walked our mile for Autism to help Charlotte and her family raise much needed funds for Daisy Chain. We worked out that the distance to O's school was just over half a mile so we decided to walk there and back for our mile.
Wrapped up and ready for the off!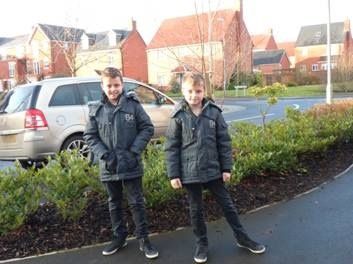 Leaving our estate, a cold but sunny day: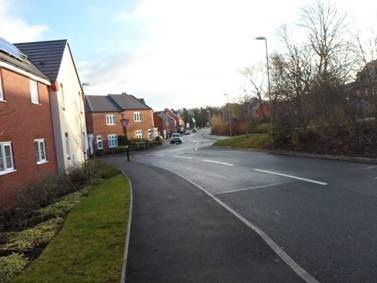 Past our lovely play area: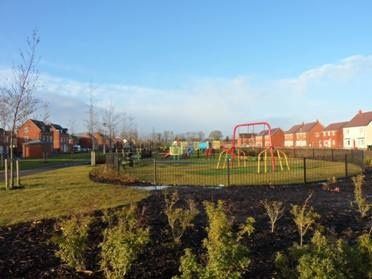 Past our local shops, still very much work in progress!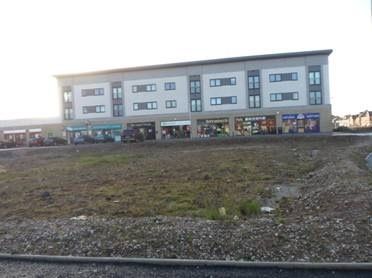 Arriving at our half mile destination, O's school: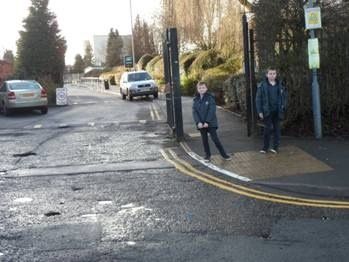 Going past the woods on our return journey: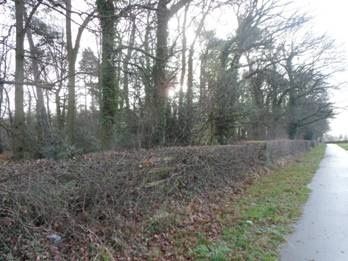 Nearly home!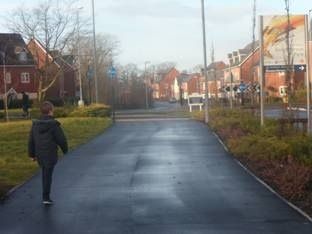 Pleased to have been able to help with #Team365 for raising autism awareness."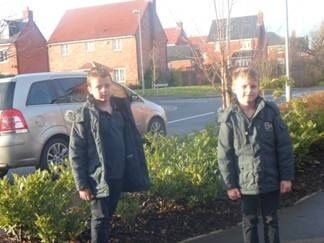 For more information on #Team365 and if you can help by walking "a mile for autism", please either comment on this post or contact Charlotte on twitter @clkh_
Thanks for reading Jx 😘
---
---