We had a slight fail this Christmas in that I couldn't find any decent children's crackers.
We salvaged any repercussions of this by reading the #crackerjokes hashtag on Twitter and there were some good ones on there, preserved below for the giggles they gave!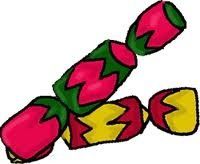 Here's some funnies:
Why did the rocket loose his job?
He was fired.
What do you do with a sick bee?
Take him to the wasp-ital.
What is an Ig?
An Eskimo's house without a loo.
What's the difference between snowmen and snow women?
Snowballs!
What do you call someone they hides in a bakery?
A mince spy.
What do you get if you cross Father Christmas and a duck?
A Christmas quacker.
Where does Father Christmas go to recover after Christmas?
An elf farm.
What do you give a dog for Christmas?
A mobile bone.
What do witches use to wrap these presents?
Spell-o-tape.
What do you call a train loaded with toffee?
A chew-chew train.
And my favourite (drumroll please…)
What do you call an old snowman?
Water!
Any other good ones? Please share via a comment below if you have.
Thanks for reading Jx 😘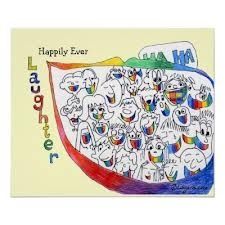 ---
---