I'm going to take a break from the daily diary blog between now and 27th December. I will be back then with plenty of pictures and accounts of our Christmas.
There will be a Silent Sunday tomorrow and a "T and D assisted" Music Monday.
I'd like to thank everybody who follows, tweets, RTs and comments on the blog and website. I really do appreciate every one and I hope we're going some way to spreading autism awareness and acceptance.
It's time for the Bluecrisps family to relax, spend time together and enjoy the festive season. Wine will be drank and chocolate will be eaten!
I'd like to wish everybody a very Happy Christmas; for those who have lost family members this year or are apart from them, I hope your Christmas is as good as it can be.
I'm off to snuggle down with my family and watch some festive television.
Thanks for reading Jx 😘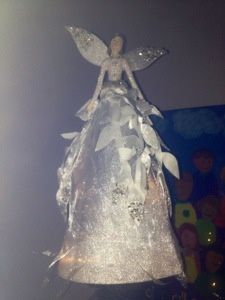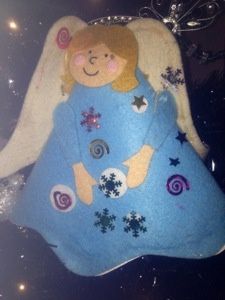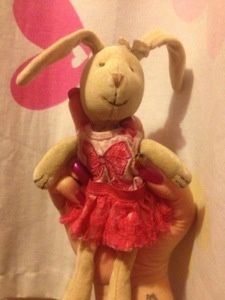 ---