I'm doing another "Mile for Autism" for Charlotte (@clkh_) and her boys today as she's still very poorly. I'm sure she'd appreciate any offers of help for future miles as she doesn't want to let down anyone kind enough to sponsor/donate to their chosen charity.
My mile today is with a difference. It's a multi-tasking mile! Something that parents are very good at, doing two or three things at once – or in my case, listening to two conversations at once with my T and D.
My mile (it's more than a mile, my feet will testify) took me to town for some Christmas shopping. The distance to and from on the bus doesn't count!
So, off we go: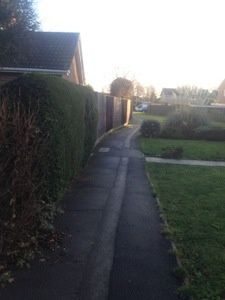 The contrast in the weather between today's and last week's mile is amazing, almost Spring-like. I took a picture of my shadow which makes me look like Mr Tall (or Mrs Tall) lol! The lump at the side is my handbag, not my backside!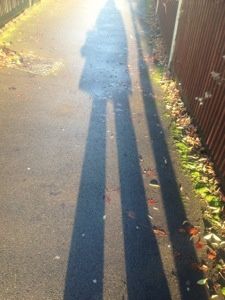 Waiting at the bus stop and on the bus. Normally if I'm travelling with D, we're sitting at the front, in a buggy space. She'll have her various little toys with her and she'll play with them, occasionally dropping them and touching my face and my hair, whilst I ignore the looks and stares from other passengers: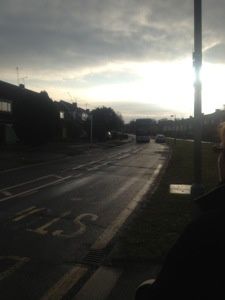 In town now and the signal to D that we've arrived is always Queen Victoria's statue. She gets upset when I tell her it's not our current Queen and that Prince Charles will be King once she's now longer alive.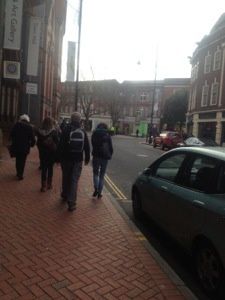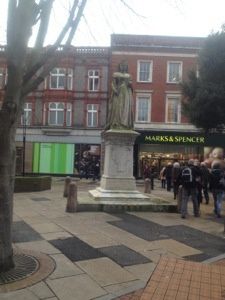 A walk through Marks and Spencers, the poinsettia plants always remind me of when my mum and dad were still together, he'd always bring home a poinsettia plant before Christmas.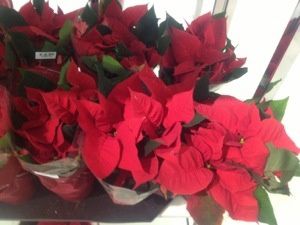 Walking through town and the Cath Kidston store (come to Mumma!), this is a no-no with D in tow. The shop is way too small for buggies and display stands are everywhere but, today, buggy-less I'm in!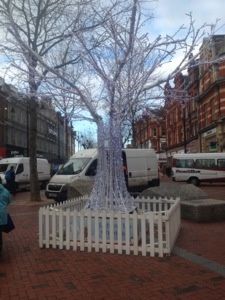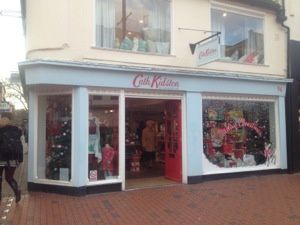 Waterstones next (shopping fail) and then I sneaked a peek in a gallery. The pictures are amazing. The first shot (of 3 pictures) are of 3d pictures, the second is a Bunny picture. I will have to take D in after Christmas and show her. It's fab!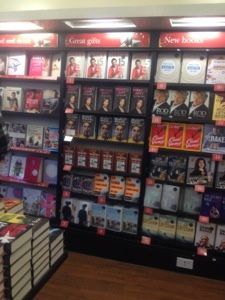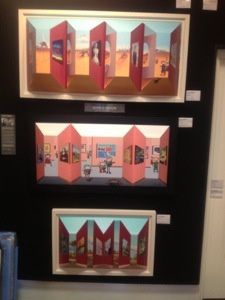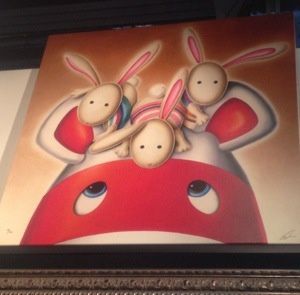 Escalators in John Lewis. We can't use escalators when shopping with D, we have to use lifts, due to the buggy and her anxieties around them and strangers.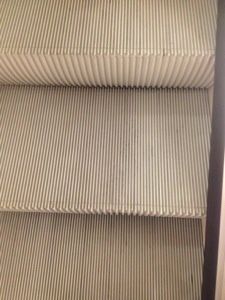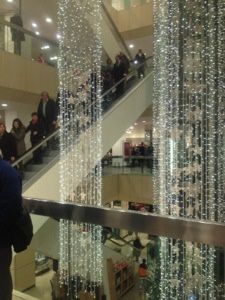 The shopping centre at 11am, busy already. A sensory and anxiety-filled time were I with D. Plenty of sudden noises and bolt opportunities.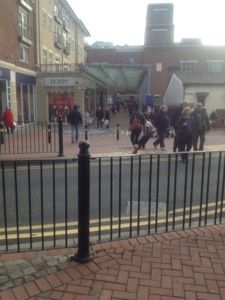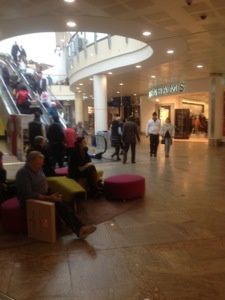 Something as simple as going to the toilet is an issue when with D, anxieties around strangers getting too close, the fact she doesn't like to "go" in a strange place and her biggest fear – "noisy" or hand dryers.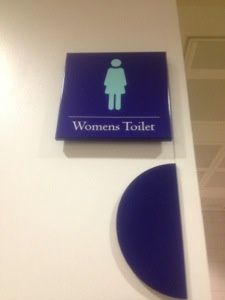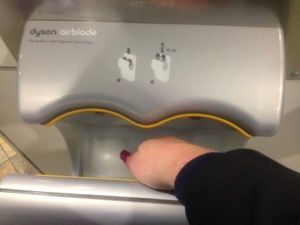 After all that floor-pounding, coffee time. Normally something that is risk-assessed: is there space for the buggy? Is it too crowded? Too noisy? Bolt opportunities if she becomes over-whelmed?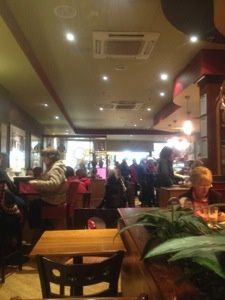 So, that's my "mile" done and I wanted to use it to highlight just how fraught shopping trips can be for SN children, as well as do a teensy bit of Christmas shopping and help Charlotte.
Thanks for reading Jx 😘
---
---