Thank you for all the RTs of last night's blog, I felt it was really important to show why awareness and acceptance of autism is so important and how those who are not willing to understand react. It's a big "ask", especially from those who don't have a relation/friend on the spectrum but the more awareness via blogs/tweets/FB etc the better.
Today has been an okay day, apart from when we got home from school and big brother T decided to tell D that the world might end on Friday! Her reaction was that of anger and then not really understanding. I persuaded her it was a lot of people from a long time ago having (probably) made a mistake. I hope. Bless these super-intelligent siblings eh?
We've had to watch this a few times tonight – three to be precise. "Father Christmas" by Raymond Briggs.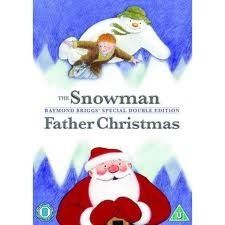 D's class watched it at school today and she'd been saying (in a very gruff voice) "..so, jump up in my sleigh and we're all on our way for another blooming Christmas" all the way home. I thought she was being ultra-grumpy until she asked to watch the DVD! Clever little mimic that she is.
T and D have both been laughing away at the "Gangnam Dancebooth" app I mentioned last night. It's a free app but there is the option to buy ballerina, bunny, wrestler, skeleton costumes etc, which we have. So funny! They've both been trying to imitate the dancing – worn them out nicely!
They both have their class Christmas parties tomorrow, I hope it's not too busy for either of them. Four more days until the end of term and no school runs for a while. Can. Not. Wait.
I hope everyone's had a good day, comments/RTs/shares as ever welcomed, thanks for reading Jx 😘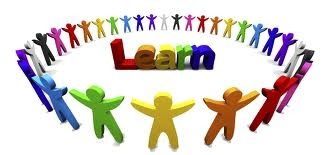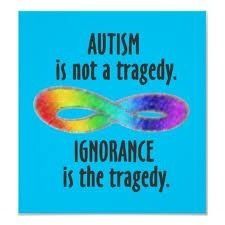 ---
---