Today's additional post is for Charlotte and her family, to find out why please click here to read their post and their blog on walking a "mile for autism".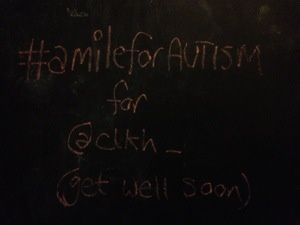 As I've said before in my Twitter and how it's helped me post there is a lot of support within the autism parenting and carers community and I'm so happy to have connected with Charlotte, I'd love to meet her and her boys in person one day, a fair few miles to travel though.
Today's morning school run was for a "mile for autism", Charlotte and her boys.
Setting off in the cold:
Passing the church: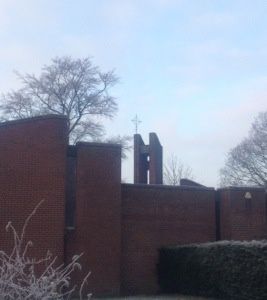 Sunrise: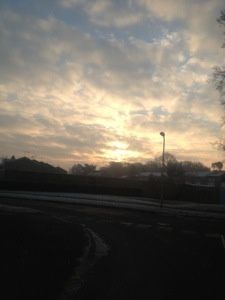 D in big buggy (for those saying "why isn't she wearing gloves?" She plays on my phone on the way):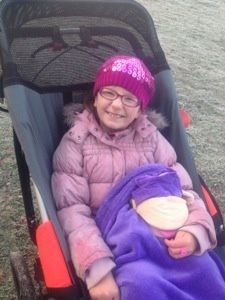 Too cold to stop at the park: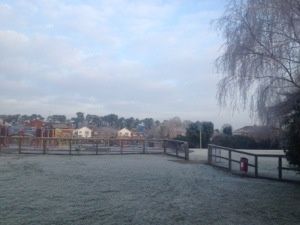 Frosty plants on the way: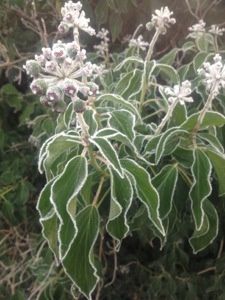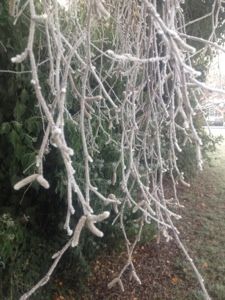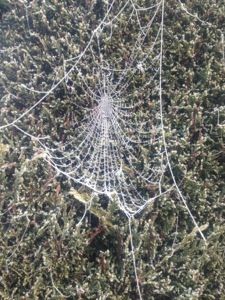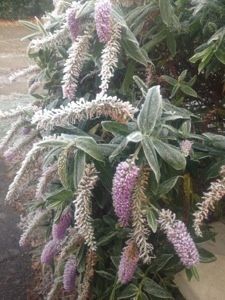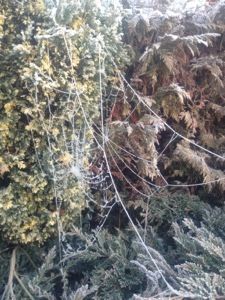 We always see this missing cat notice and wonder if he/she has been found yet: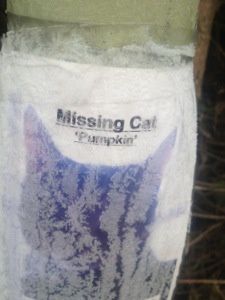 The conker tree near school which is D's walking from/to point: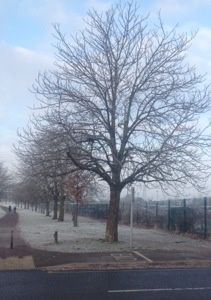 D out of the buggy: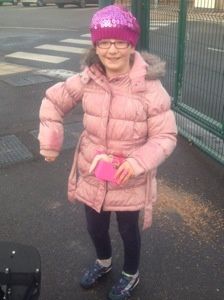 Waiting for the TA in reception and looking at the tree: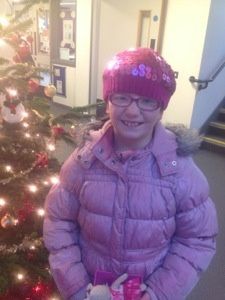 "see you later, Mumma":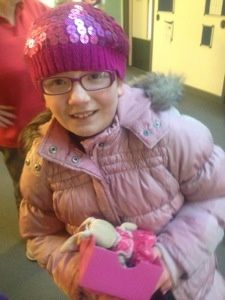 Mr "purple monkey" gets all the buggy on the way back: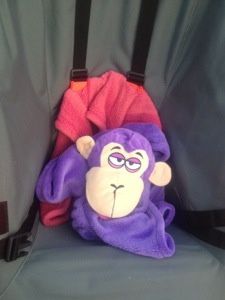 Cold university fields, brrrr!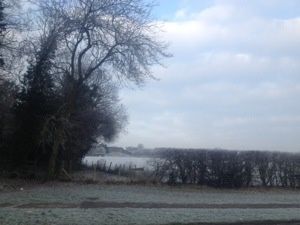 Misty, frosty woods. Beautiful in spring, looking very Christmas-card like today: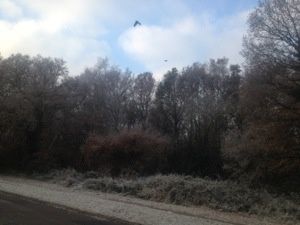 Nearly home: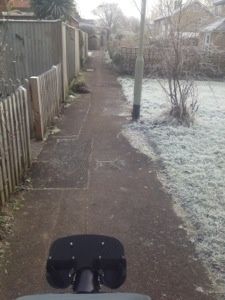 Mug of Bovril time: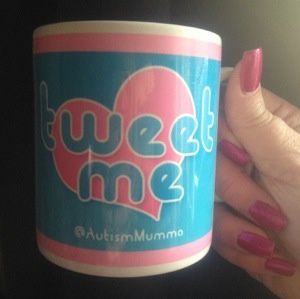 Sometimes (when it's not raining) I'm glad I don't drive, really makes you appreciate the scenery around you.
If you can help Charlotte and walk "a mile for autism", please either leave a comment under this post or contact her on twitter @clkh_.
Thanks for reading Jx😘
---
---