A double post tonight as I needed a night off from blogging last night, there's so much going on at this time of year and my brain needed a rest!
Not that it got one as I discovered that school had ignored D's plaster and latex allergies (and the fact that she has dressings, tape etc for injuries in her school bag) and had put a plaster on her toes. The original wound is fine but surrounding it – where the plaster adhesive touched her skin – is blistered and weeping. I'll be looking for answers on Monday morning!
My T and D have been a bit scrappy/squabbley when they've been together (which hasn't been much as they enjoy doing their own things), they both have busy weeks coming up at their schools – with their performances *excited squeals*. So I think it's a combination of Christmas excitement and prep, coupled with what's been occurring in the outer family.
They've both dealt with squabble aftermaths in their own way; T goes for the silent treatment, D is more of a volcanic eruption, bless her.
I had wanted to put the Christmas tree up today, which would have involved moving the furniture around. T got very anxious about this and wanted to know exactly where bits and pieces would move to and in what order, so anxious that I said to them I'd put it up tomorrow whilst they're at school, they can decorate it when they're home – hopefully.
Thinking back I'm so glad we moved into this house when T was 18 months old and D was 5 weeks away from being born, seeing how anxious T gets about the order of things – almost obsessively – makes me realise that a room change-around is a big time for him, let alone a house move.
The house has been full of Christmas songs tonight as they've both practised their songs. T's class are doing a carols concert and D's a nativity production, really looking forward to both and fortunately both performances aren't on at the same time – the joys of two children in two different schools! Hopefully anxieties won't kick in – but understandable if they do.
I hope any school productions this week go well and everyone's had a good weekend.
Thanks for reading, comments/RTs/shares as ever welcomed Jx 😘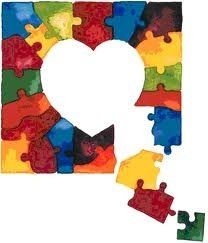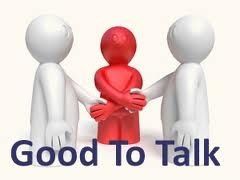 The last picture refers to my earlier post today, please scroll down and have a read if you haven't already.
---
---