My D has been a bit confused this evening. She knows her days of the week and because they write the date as per the following on the wipe board every morning, she will tell me it's (for example) "Seven dot December dot 2012".
Her confusion comes from when she was leaving school this afternoon and her teacher said "see you tomorrow" and then corrected herself but D is now certain it IS school tomorrow.
She dropped a toy on her foot and then said "oh I can't go to school tomorrow now", when I said there wasn't school tomorrow because it was Saturday, she's not convinced. She takes everything very, very literally.
The rest of the day has passed well, with far less squabbles than yesterday. T and D both did their entries into a Skylanders competition (scroll down to view) and it was very interesting to see their different drawing styles – T's is almost robotic, whereas D's are very accurate.
They both have very busy weeks at school next week with school performances. T's class will be carol singing dressed in caps and mufflers and D is Mary in her school production. Which is going to be amazing when I think back to her time in mainstream and her anxieties meant that she could not enter the school hall for any assemblies or plays. There will be photos…(as well as "tears of pride" potential)
I am slightly worried that her class are going offsite to see another Christmas production, arriving back at about 1pm and then their play to parents starts at 2pm. Potential for tired children etc.
But that is next week and we have the fact we're not going to school tomorrow to get through first!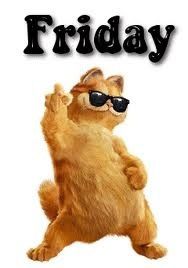 I hope everyone's had a good day, comments/RTs/shares as ever welcomed, thanks for reading Jx 😘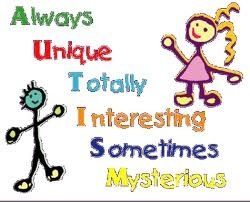 ---
---