I would do anything for my children (within reason), any mum would. You comfort them when they're upset, scared or frightened; feed them; clothe them and rise up like a warrior mum when you feel they're being threatened/something occurs that you need to deal with.
You read all the parenting books you can whilst pregnant, your child arrives, you bond them, feel a love that eclipses no other and then…
They get a "label" from society. With one child already having a "label" and the other starting the process to get one, I'm looking within to try and work out why. Of course, I'm not going to find out the answer and genetically it was a possibility anyway but it will never stop me wondering.
But you have to "keep calm and carry on" because they depend on you.
Today, for example, has been another one of those "wait for phone calls" day. Phone calls from a senco *tick*, CAMHS *tick* and the last one should have been the OT at D's school. Nope, she decided to catch me when I was walking down to D's classroom – ten minutes later and one cross daughter because I was late and therefore routine had been broken.
D's mood didn't improve at home and soon T joined in, snapping away – which got D even more anxious. I have learnt that my two (very different) children need dealing with in two very different ways. For D, it's very softly-softly bear hugs and gentle words, otherwise she gets more upset and we have a bolt situation. For T, it's direct instant requests, otherwise he ignores them. T was getting cross that I was dealing with them both in different ways, so I demonstrated how D would react to direct requests (not very well, but it proved – I hope – my point).
That's kind of set the tone for our evening, which was a shame because – had it not been for me being delayed by the OT – it could have been better.
Tomorrow is another day and of course I won't have any answers but new day, new optimism.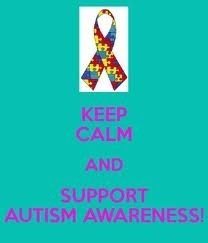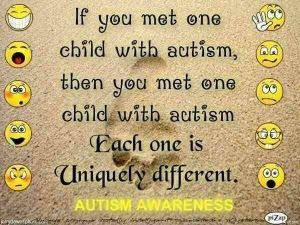 Thanks for reading, comments/RTs/shares as ever welcomed Jx 😘
---
---