Thank you to those who read T's book review post, he's enjoyed reading the tweets and comments and was overjoyed when the book's author replied to his post. I think T will be contributing quite a bit to "Bookworm Wednesday"!
It's been a generally good day for D, we had her clinic appointment at the hospital. She did very well with the collection early from school (understatement, she was over the moon!) and she happily sat and made play food meals at the appointment whilst I chatted to the doctor.
I have concerns about potential dyspraxia and puberty onset and he was amazed at the lack of OT input from D's school (we last had any contact from the school OT in June) he was happy to chase up but we already have a referral via the doctor so not necessary to duplicate.
Puberty…well, blood tests next week. I don't know next steps until results in, but it worries me – a lot – that physically she is far older than her years and emotionally much younger.
The doctor's major purpose of the appointment was to talk about Melatonin, even though there are 7.5 years until D is 16 and Melatonin will no longer be issued, he wants to start reducing the dose with a view to it stopping completely by 16. I can't see this working, I've tried nights where I haven't given the dose and she's laid awake until the early hours. I will give it a try but not yet. There is always the option of obtaining it online too.
I had a chance to have a discussion with him too about T, which was useful and so refreshing that a medical person actually listened, acknowledged the possibility that we have two children on the spectrum and talked about the process etc.
So, all in all (melatonin aside), it was fruitful.
A very nice volunteer at the hospital found us somewhere quiet to wait until visiting hours as we were going to see Hubbie's mum, she's in hospital for a few weeks, certainly over Christmas. D was very very good during the visit and gave her Nanny lots of cuddles, there was only one bolt out of the ward and that was because she got a bit agitated. Was so proud of her.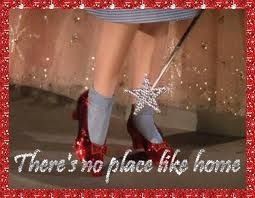 T coped very well with going back to one of his football teammates' house after school, he was relieved to get back home though.
Today has been challenging for both T and D, they've both experienced different challenges and they've coped really well.
I hope everyone's had a good day, comments/RTs/shares as ever welcomed, thanks for reading Jx 😘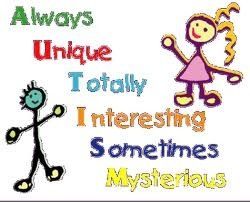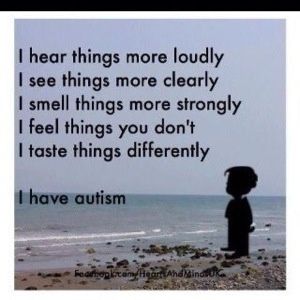 ---
---