It's been a day of two halves for both T and D today.
T had some anxieties around school again this morning, as per yesterday, I'm sure it's the Christmas build-up and extra activities. Once again I had my little man clinging onto me this morning.
Again, in contrast, D was a happy bunny and enjoyed looking at the "glittery" (frosty) leaves and pavements from her buggy. Her only fears came when she had to walk the last bit to school (OTs requirement so she gets the muscles working in her legs) she doesn't like walking on slippery pavements since she slipped over last year and I've promised her I won't force her if the weather worsens.
It was all change at hometime..
My D was in tears on a beanbag in the "quiet corner" when I collected her and it took a while before she would tell me what was wrong. She'd built up her emotions again and saved them until she saw me. It was a bit of a shouty journey home (D not me) and my suggestion that we should have a cuddle and a chat once home was well received. She had "had the worst day ever". Gentle persuasion and bear hugs meant that she told me what was wrong – She'd been hit by a ball in PE; another child had been annoying her for most of the day and the TA that had her toy necklace hadn't returned it to her. It all built up, once again so very grateful that – even though it was after a length of time – she was able to tell me.
T had enjoyed his after-school football and has written a post for tomorrow's "BookWorm Wednesday". It's really good – ok I'm biased!
D was a lot calmer this evening, which is a massive relief. She has a clinic appointment at the hospital tomorrow which obviously is a massive change to her day. She'll be in school first and then off for her appointment (we've only waited 11 months for it) so I'm hoping her 1.5 hours in school are relatively anxiety-free tomorrow.
Tomorrow is another day, I hope it's a good one for everyone.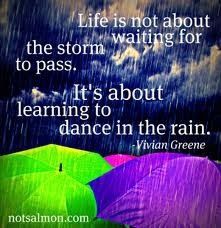 Comments/RTs/shares as ever welcomed, thanks for reading Jx 😘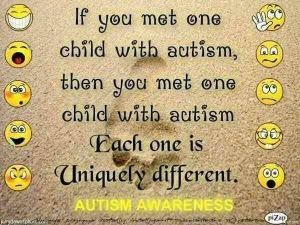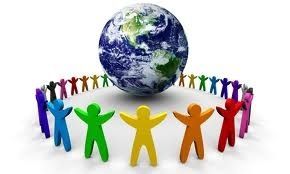 ---