BritMums #festiveplaylist at the end.
Today's Music Monday is "Stay Another Day" by East 17, to see the Christmas video of the song please click here.
This song is my favourite Christmas song, which might surprise people who think I'm a "stuck in the 80's" girl.
It was number one in the charts for weeks during my eldest's first Christmas and I've got lovely memories of singing along with it to him and him smiling away. I had a couple of years of not knowing if I was going to be a mum so that first Christmas was fantastic.
For more information on East 17, here's a link to their website.
There's so much Muzak played in the shops at this time of year, but I'm never tired of hearing this one.
Thanks for reading Jx 😘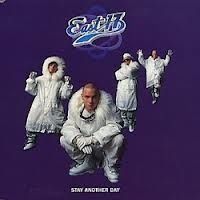 To link in with the BritMums #festiveplaylist linky, here's my other four Festive favourites:
Band Aid (original) – Feed The World
Elton John – Step into Christmas
The Pogues – Fairytale of New York
Jona Lewis – Stop The Cavalry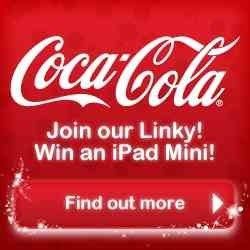 ---
---