Today has been a quiet one, after the excitement of yesterday. It was worth the travelling (and the carol-singing drunks on the train), D had such a good time. This poster at Taplow says it all really: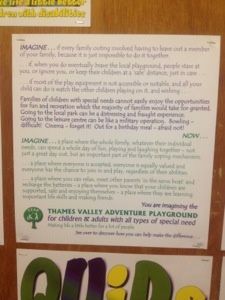 It was really good to catch-up with other special needs mums and dads, as 95% of the children come by school transport there isn't a stand-around-and-chat at the school gates.
Sundays are usually about homework for T – he normally has four pieces – and trying to get D to write her "news". It didn't happen today, she was getting too agitated and school have said that as long as she does crafts/drawing/hama beading (anything to get the fine motor skills used) then that's fine. She did this instead: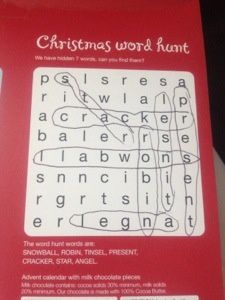 I was very impressed that she found 5/7 of the words herself and the last two with very little help.
D wanted to write a letter to Father Christmas today, but didn't want to write it herself. We've compromised and I've said she can part-draw/part-write/part-cut-and-stick, it will be a to-be-continued throughout the week. I am concerned that last year her Christmas letter was a fairly easy task, writing is definitely more of a challenge this year. Not sure of the answer to that, apart from not to pressurise her.
As Monday morning draws closer, we've had anxieties around going back to school but once she is there, she'll be fine, it's all part of her routine.
That's our day, I hope everyone's had a good one. Comments/RTs/shares as ever welcomed, thanks for reading Jx 😘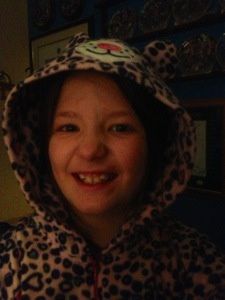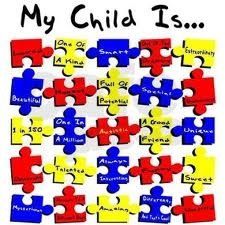 ---
---