1st of December, the start of the month in which it's acceptable to eat chocolate before breakfast, yippee!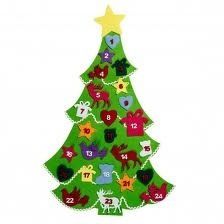 Of course, I'm being ultra flippant in that statement above.
It's been a good day today, D had a birthday party to go to at her favourite place Thames Valley Adventure Playground. She goes there with school regularly and we go there too as a family so she's very comfortable there, very familiar with it. It's a wonderful place, thoroughly recommended if you're in the Berks/Bucks area. Here's a post which has more details.
It takes a bus, a train and then a walk for us to get there but because D and the other children are so relaxed there, it's worth it.
D even feels happy enough to use the toilets there, which is a massive bonus. Sometimes she won't "go" at school.
She was attending the birthday party of the boy she sits next to in class, here's some pictures:
Soft play: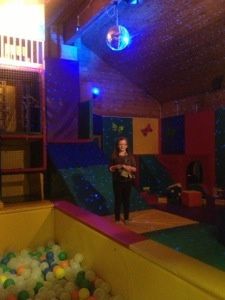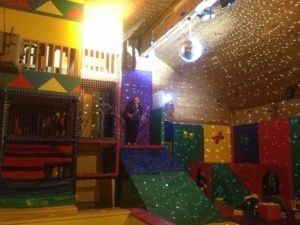 They had this amazing ride-on horse that moved along, D loved it: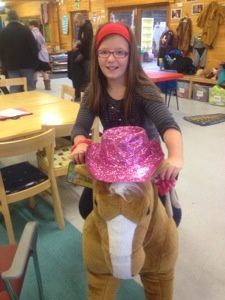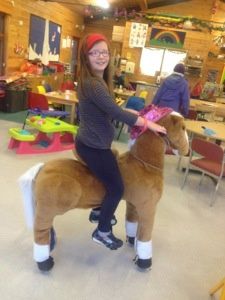 Watching the fish: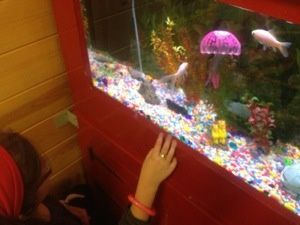 There was only one incident, another child was shouting (really shouting) at her for taking Bunny into soft play (good old Bunny) and D was very prepared to leave – she bolted towards the main door and took quite a lot of calming down. But she's had a brill time apart from that.
We were all getting ready to leave and D hopped into her buggy, when her "boy friend" asked why she was in the buggy. I said it was because she gets very scared around people she doesn't know and I wanted to keep her safe and he kissed her on the cheek – awwwwww! I don't know who melted more, me or his mum!
Bunny, her chewy anxiety jewellery (review to follow) and the "bad piggies" app got her through the travelling.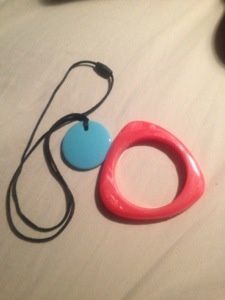 She's done very well today and it's always nice to visit Taplow. Much nicer preference than Christmas shopping, I can imagine it was pretty busy in shopping centres today.
I hope everyone's had a good day, comments/RTs/shares as ever welcomed, thanks for reading Jx 😘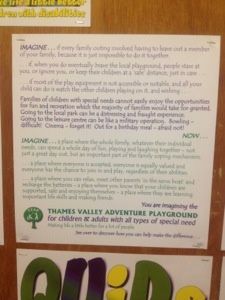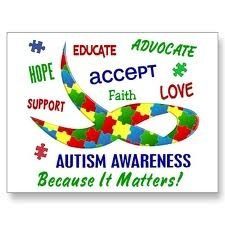 ---
---