Here's today's Music Monday , dedicated to Mr Bluecrisps.
A completely different song to the one it was going to be today but it's going to make him smile. We've had quite a weekend of family matters and he doesn't want to be at work today, but being self-employed, needs must.
This song was played at our wedding reception and, we were meant to dance it together (natch) but I had to take my (then) 8 year old to the toilet, so Hubbie danced it with his mum! Something we look back on and laugh about.
Madonna is a marvel, just when you think she's going to stop making music, she reinvents herself and comes back, all flexible and bendy!
We have quite a few of her albums and I think "True Blue" and "Ray of Light" must be our favourites.
I'm not going to analyse the lyrics, it's a special song to us and this, together with our lovely children, will keep us focused and "keeping calm and carrying on" (ish).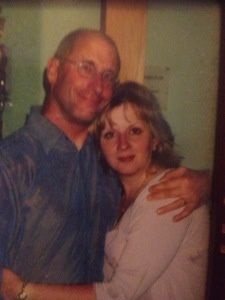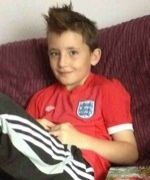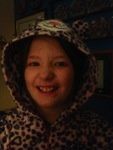 Thanks for reading Jx 😘
---
---