Yesterday was such a fab day for D, it was lovely to see her so happy and relaxed.
Today wasn't so, bless her. All good things …..etc.
Thursday is swimming day and that brings with it anxieties around the fact she has to get changed by herself (completely alone, although staff are at the other side of a door) and she's not too happy about that. This stems from the fact she's the only girl in a class of nine children. I had pacified her with the fact that she'd be able to do some splashing and that, together with my trusty phone got us to school.
Unfortunately there was a change to routine in that her TA was waiting in reception – normally we go in, they phone down and we have a couple of minutes looking at the slideshow – anyway, D saw her waiting, froze and then started meowing. Up until then she'd been okay. The slightest little thing (that an NT child would just brush off) can really throw her off kilter. She went in, still meowing, bless her.
She was pleased to see me at the end of the day but complaining about her foot, she'd slipped over outside in the playground. So, we had a (very) blustery journey home with D moaning about her foot one moment and then the next, she'd be singing "Firework" – her favourite song – and laughing at the leaves blowing everywhere.
Her very sensitive state of mind has been in evidence at home, her brother hasn't been terribly sympathetic to his sister hobbling around, which hasn't helped matters.
She's alternated between deciding that her foot will not be better for school tomorrow – she says someone told her it would hurt for three days – and being excited that they are practising for the Christmas play tomorrow. So, I'm not sure which emotion will win in the morning, we'll have to see.
D wanted me to post these two pictures:
Is it a leopard?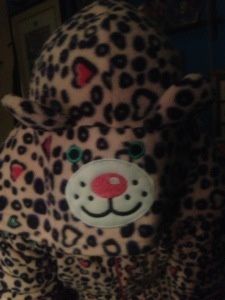 No, it's a D in her onesie!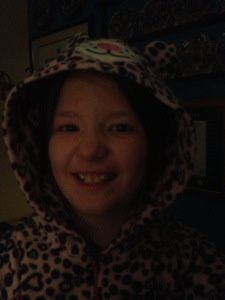 She loves it, it's all soft and snuggly and must appeal to various sensory needs (M&S).
So, that's our day. How tomorrow will pan out, I don't know, TGIF etc.
Have a scroll down and read a strange superstition about next month, if you haven't already.
I hope everyone's had a good day, comments/RTs/shares as ever welcome, thanks for reading Jx 😘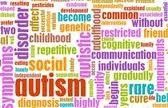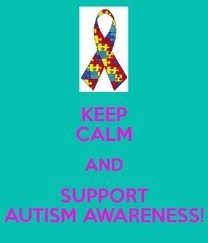 ---
---