It's funny, when you're the parent/carer of an autistic child you never can tell how the next day will be, which is ironic as routines as so vital to our children.
Yesterday was in complete contrast to today, to view the post click here and *proud beam* it (the post) was mentioned as a "Tots 100 Good Read"
in the "Family Reads" section.
D woke up today in a very good mood, zero anxieties and despite the awful weather on the school run, she stayed very upbeat. The weather cleared as we got closer to her school so she walked the last 150 yards or so. When she was just about to head off with her TA, I told her I was as proud of her as to the moon and back; and she replied "No Mumma, it's around the solar system and back" – well, yes that too!
Her lovely, positive mood was very much evident when I collected her too. She'd been laughing at the boys in her class who were playing "dead" on the floor, occasionally one would pop his head up and say "I'm dead" and bob back down again. Staff must be exhausted by the end of the day, dealing with 8 excitable boys with various needs; and my lovely D of course.
She was happily leaving alongside me when a younger boy from her school went by in his mums car, his window is always wound down so he can call her and today he was blowing kisses at D too, which she returned. He's always saying he's going to marry D, so….watch this space!
We were walking (me walking, D in buggy) along to pick up T, when Hubbie stopped in his van. D immediately jumped in, she loves having a lift home but they didn't go straight home, they went to the paint shop and detoured via where her arts and crafts club is (she recognised it, she told Hubbie "it's next to a police station where burglars are" and then they followed the moon home – she loves moon-watching. D's absence meant T and I could chat about his day, which was nice and he also gave me his views on living with his sister – I'll save that for another post.
This evening, D has carried on in a happy frame of mind, dancing along to music on the TV. She had a few anxieties about swimming tomorrow but I've said I'm sure she can give the teachers a good splashing as long as she lets them know first – the whole class really enjoy that part!
So, a brilliant day for us, it's only when it's a day like today, that you realise how few of them there are, which makes it something to savour and be grateful for.
I hope everyone's had a good day, comments/RTs/shares as ever welcomed, thanks for reading Jx 😘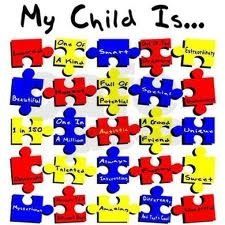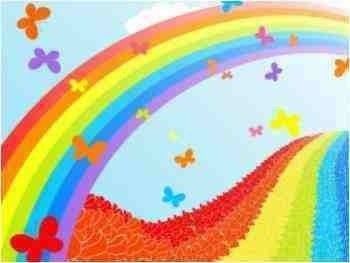 ---
---