Well – *nods head* – I knew from D's reaction last night to it being school today would be difficult. And it was. From the furious look on her face when she woke up, trying to get her to eat some breakfast and eventually setting off on the school run, she was very agitated.
Full of anxieties around her classmates (she's the only girl with 8 boys), the staff and what she was having to do today: "News" – she really finds handwriting very challenging and the thought of doing any makes her agitated.
So, the school run was "interesting", but the nearer we got to school, the more D realised that she needed the bathroom so…rushed off with her TA as soon as we arrived!! I can't pretend I wasn't relieved.
I popped into town and got one (yes, one) Christmas present and some stocking fillers. Their main presents will have to wait until after Christmas, they won't be back in stock before and I'm not going to fret about it. Just want to make sure they both have a few things to open that they will actually appreciate and play with – years of buying presents that don't get played with/used, I've learnt from experience!
It was a happy D I collected at the end of the day, she very excitedly told me she's singing a solo bit in the Christmas play (my daughter, who couldn't even go into the hall at her old school!), there will be tissues a-plenty needed that day!
(I'm getting used to this "anxiety-filled morning/happy at collection" scenario, the staff all assure me she does enjoy her day, but it doesn't make the morning school run any easier at times.)
D and T have got on well this afternoon too, separately doing their own thing (which might explain it!), T reading and ordering books with his birthday vouchers, D making a "hedgehog stew" with her Playmobil!
Both settling now but not before some more anxieties about tomorrow for D…Tuesday is a PE day.
I hope everyone's had a good day, comments/RTs/shares as ever welcomed, thanks for reading Jx 😘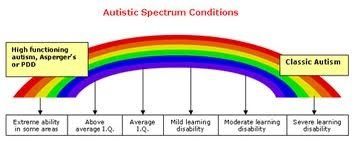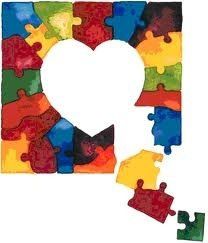 ---
---