I'd better start with a quick plug for "Golden Twits", I promise I won't do this every night but I've been
nominated in the Golden Twits awards so, if you enjoy reading my blogs I'd love it if you could click on the link and vote for me please. Thank you 😍
It's been absolutely stressful and completely draining after school today. D is snoring next to me after an earlier-than-useful evening routine as D was completely worn out.
Our day started off well, the school run went fine and D very happily showed her teacher her little Christmas tree and then went off to Music.
She came out positively at the end of the day too until…..we got outside school and realised that Bunny wasn't with us (and she had been when we left the classroom). D was alternating between being very cross and very anxious and of course, we had to go back into school against the traffic of everyone leaving.
Bunny was nowhere to be seen and D looked as if she was alternating between wanting to bolt and being furious. Staff by now were asking what was wrong and the staff who knew D were explaining how special Bunny was to them. Eventually someone appeared from a different classroom and said they had her…relief!
What I didn't realise until Bunny was returned to D was that, she'd got so agitated that she'd ripped apart her little Christmas tree and was now even more furious with the situation!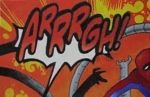 So the walk home was noisy, I pre-warned T to be considerate but this seemed to fall on deaf ears.
As soon as we got back I got busy with the sticky-back plastic – just pass me that Blue Peter badge now – and D was very sceptical but delighted when it was done, so happy that she went out and played nicely on the trampoline with her brother (whilst I took a few deep breaths!)
It didn't last long and that's how it's been for the rest of the day – an incredibly sensitive D, susceptible to a varied range of emotions at the flick of a switch.
During our evening routine tonight, I asked her about her day and she replied "happy, angry, happy, angry, happy, fighting" – which is very accurate!
Hopefully tomorrow will be better….please. I know that today has been an unfortunate series of events!
This is the toy that caused the most anguish: Bunny, good old faithful Bunny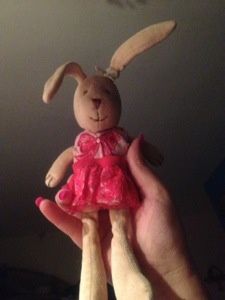 I hope everyone's had a good day, comments/RTs/shares as ever welcomed, thanks for reading Jx 😘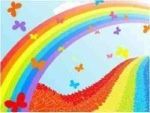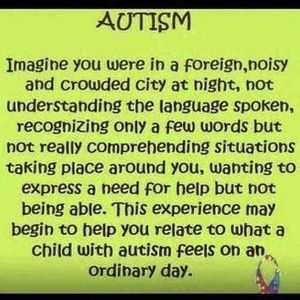 ---