Poor D has been suffering with her arm today (a side-effect of yesterday's flu jab) but 36 hours or so of it aching is far better than the alternative. She refuses Calpol as she doesn't like the taste, which doesn't help.
I think she slept on her sore arm last night so she was very moany and really not up to arts and crafts this morning. So we didn't go. Hubbie and T were coaching/playing in a match this morning (they won 9-3!) and watching a local one this afternoon so D could recuperate in (relative) peace.
And it was peaceful (in between moans) until she realised that she had misplaced Bunny somewhere in the house. Aargh! Normally Bunny is virtually super-glued to her person so cue half-an-hour of retracing steps and looking amongst all the Lego/Playmobil/funny little things she accumulates in various places, whilst D was wailing beside me. Relief was immense when Bunny was returned to her owner.
Despite T's football win this morning, he's been a bit agitated this evening and again, this has rubbed off on D. The slightest comment or glare from him and she's been very upset, storming upstairs, slamming her sliding door etc.
All calm by b e d time after a relaxed but adhered to evening routine.
Hopefully both T and D will wake up refreshed and happy tomorrow – fingers and toes crossed.
That's us, change to the plans but it was for the best. I hope everyone's had a good day, comments/RTs/shares as ever welcomed, thanks for reading Jx 😘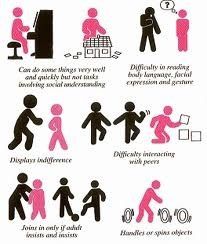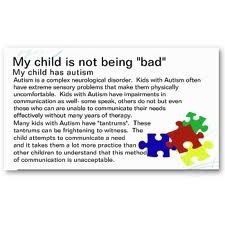 ---
---