I've been a bit down this week.
We're going round in circles trying to get some GP assistance in getting T's diagnosis started (and failing). I even phoned the paediatric clinic where D was diagnosed, to be told "you have to go via your GP", Parent Partnership didn't phone back and I haven't bothered phoning the lady who deals with Early Bird – she doesn't seem to return calls. At all. Next course of action is going to be waiting until the next day the GP who deals with paediatric/mental issues is in, and then sitting in Reception until they see me. The surgery doesn't pre-book appointments.
D has always had a bit of cradle cap (at 8.5 years), I rub oil into it and use an anti-dandruff shampoo but this week it turned brown. Which scared me tbh. I googled it and it said it could be an infection caused by a low immune system. Nurse who we saw today said an over-the-counter alkaline shampoo should sort it – which of course brings its own potential sensory issues. Guilt that I haven't done anything about it sooner? Bring it on.
Gas and electric price increases are scaring me, thank goodness the severe weather hasn't started yet.
And my phone situation. I guess I had my most expensive bath ever last week. Silly silly me!!
And the silver lining? Well Apple replaced the phone for me but I did have to pay an in-warranty charge. It was not as expensive as claiming via insurance/buying a new one. The bonus seems to be that I think I've been given a better capacity one – a few apps which D was desperate for me to connect up via the rubbish laptop – Robot Lab, Grace app, Maths Bingo and Water – all seem to be working fine on it. I've got Siri too which is a very funny addition.
Said apps proved very useful today when D and I had our flu jabs. She got severe flu before we could get jibbie-jabbied last year – it lasted nearly a month and she was very poorly – so for peace of mind, it was important to get her vaccinated this year.
Free therapy from writing this down and getting it off my chest too!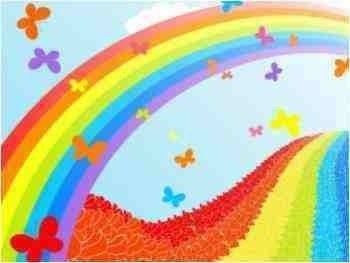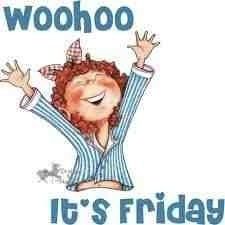 ---
---