Yes, we are in the final few hours of T being 9 years old. He's been counting down the days and hours, today we've moved onto seconds! My little man was born at 4.07am – a fact he's very aware of – I wouldn't be surprised if we receive a (very) early morning visitor tomorrow!
Hoping for a good day tomorrow, this is the first year that D seems totally aware it's her brother's birthday and not hers, she's written a card and done him a picture on her present to him 😊, just hope he likes his gifts.
We've had a good day today, the menfolk went off to firstly play in a match (they lost 4-2 away) and then to watch a local mens team (they won 6-0). After the afternoon match they all sang "Happy Birthday" to T (he was a bit over-awed apparently by this) and – he doesn't know it yet but – he has a card signed by the whole team, he'll love it!
D and I pottered around this morning and then went to get birthday bits this afternoon, when most of our village will have left the shops. It was a bit busy but not too bad and D seemed very cosy in "big buggy". The only downside I've found so far is that shopping storage room is minimal, there is a small basket underneath and any sort of weight of bags on the handle can cause a potential tip (there is a tip handle however to prevent this happening though). Something like Phil and Ted's pannier bags would be ideal for the Delta, I think they'd fit on really well too.
D did really well at the shops, we had a nice pit-stop in Costa, all the staff were dressed in Christmas costumes which D found very strange at first. A "turkey" made my mocha!
D was so relaxed that – after checking with her – we popped into an opticians to get her glasses slightly tightened, they've kept going down her nose recently. I've been meaning to get this done for a while but it's been risk-assessing and choosing a time when both D is calm and open to the suggestion and the opticians isn't busy. Today was the day and even though there were no other customers in there and it only took two minutes maximum, she still cowered underneath her Cuddleuppet (who has been going everywhere with her since she got it – a definite hit!).
There were people letting off fireworks in the daylight when we were walking/buggy riding back and have been a lot around here tonight, T and D have watched from the window, loving the colours but disliking the noise, D says it "hurts" her ears. Much as I'd love to take them to an organised display, the stranger anxieties would overtake D and she is definitely more aware when people are looking at her now, viewing from inside safer all round me'thinks.
Which kind of brings me around to return-to-school on Monday. There's been a few anxieties today, she's asked for "ten more weeks off please". I have a feeling Monday morning will be very tricky and that purple monkey Cuddleuppet will be heading to school, as well as good old Bunny.
If you look carefully in this picture, you'll see them both!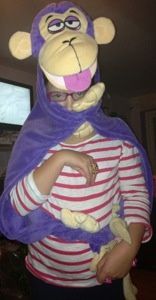 I hope that – back to school anxieties aside – it's a good birthday tomorrow for T *crosses fingers tightly* and that everyone's had a good day. Comments/RTs/shares as ever welcomed, thanks for reading Jx 😘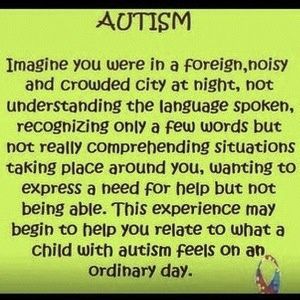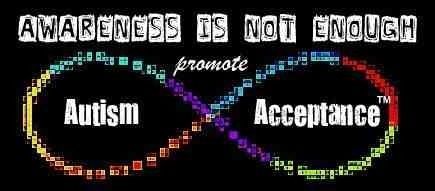 ---
---