T and D both take things very literally, they always have.
Hubbie and I very quickly established that the metaphors we were used to, cannot be used when they are within earshot.
For example, during the summer (what summer?) my decorator-Hubbie would come home and say "I'm sweating like a pig" or his absolute favourite "my feet are on fire". Both very quickly shushed because to T and D's understanding their answer would be: "no, Daddy you haven't turned into a pig and AARGH why are you saying your feet are on fire?".
There is a book I bought during the summer, written by an author who is also a high-functioning Aspergers: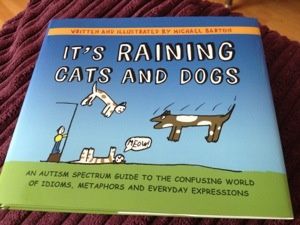 It offers answers to metaphors such as "you're pulling my leg" and "I've got my eye on you" – the latter would seem pretty scary if interpreted literally. It's something I hope that we can dip into as and when these phrases come up in everyday life and help them both gain a bit more understanding of them.
I was reminded of the book today. As you know from the pictures, D wears glasses for everyday use, she has "pin-hole vision". When she first got her glasses, she was so excited about them, she would wear them to b e d and once or twice, fell asleep in them. This had led to them occasionally slipping a third or so down her nose but she's learnt to push them back up. It also led to me saying to her not to wear her glasses in b e d, when she's just about to go to sleep. This morning, when I went in, she's reading without her glasses on, because I had said (and she'd taken it very literally) "don't wear them in b e d". Just an example but one that's made me think that this is literally life with autism.
The rest of our day has been okay. T's been at football camp again, so it's been D and I, she's still empathising with my leg so her foot has been "resting" for much of the day! For both our sakes, my leg needs to improve soon!
I hope everyone's had a good day. Comments/RTs/shares as ever welcomed, thanks for reading Jx 😘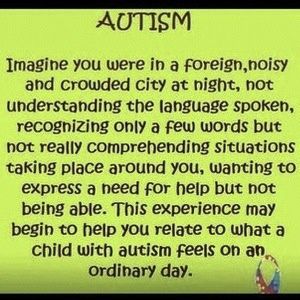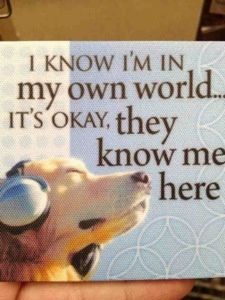 ---
---