Simply but effectively worded posters can say so much, can't they?
This is why I like the "keep calm and …" range, whatever you're feeling there's bound to be an image.
Here are a few of my favourites, all motivational.
These were notebooks in John Lewis, I thought they looked very funny side-by-side: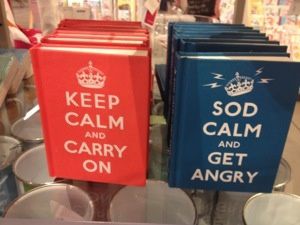 These next two are probably my mantra – as long as the coffee is decaf and the chocolate is Cadburys: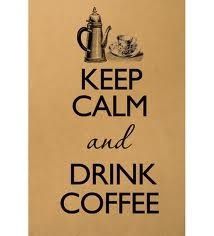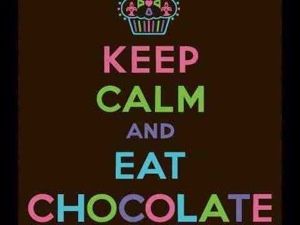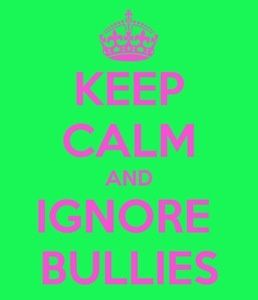 The last one I'd do well to remember.
Thanks for reading Jx 😘
---
---