It's been about this chap today: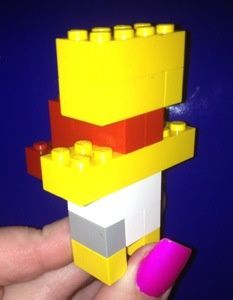 This is Captain Underpants, according to D. This little chap was made first thing (oh yes!) this morning and has influenced her all day.
She's played games with him, read the books and watched a single YouTube clip over and over again. It was the Captain Underpants theme song and to give an idea of how often it was watched, it's 3mins 16secs long – whilst she was watching that I snuck last night's Downton Abbey on – so about 18 times or so!!
I can't really complain – apart from the fact that the start of the clip is still ringing in my head – as she's been (on the whole) very good today. She's been empathising with my poorly leg to the extent that her leg has "hurt" too and she's been "resting" it alongside me.
T's been at football camp today and will be going back tomorrow and Wednesday. It's between 10-3pm so it gives him a chance to do what he enjoys doing best (being extremely focused and competitive playing football) and gives D and I some quiet time where we can just potter around. They do tend to bicker if both are not having a structured day.
He's been okay since he got back, tired but happy apart from a selfish moment with D. Tonight he's been lining up cars on a single piece of arched track and measuring how far each one goes. He doesn't play with cars as far as "broom broom" goes, they're used more for experiments, which are always noted with detail (very mathematical, very analytical brain my T).
So, that's our day, very different to how I envisaged today going, we were meant to be going to a free circus-type show this evening but leg etc has meant we couldn't.
Things could be a lot worse and I'm thinking of those in Hurricane Sandy's path, cannot imagine how the next few hours will pan out. Please keep safe.
Comments/RTs/shares as ever welcome, thanks for reading Jx 😘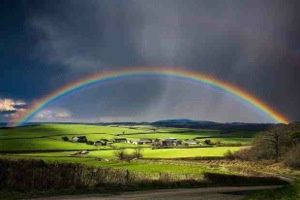 ---
---