Yesterday was the first time since 5th March that I hadn't written a diary blog. Apologies, my replacement one Why I Blog was a little short one in its place, thanks very much for the RTs 😘
Friday:
T and D were both tired yesterday and this was reflected in moods before school. It took a lot of persuasion for D to go with the TA, but she had a good day in the end!
They had made spiders on string in class, D had chosen to make a female spider with great big eyelashes and it was called "Miss Spider". She was delighted that as she was going home in her buggy, the wind caught the spider and she had a Miss Spider Kite!
Both T and D have quite a bit of homework for half-term, with vast different in their levels. We'll try and get a bit done a day, I'm sure they'll both be on Education City too.
Saturday:
It was Arts and Crafts club for D this morning and T came with us – not to participate – he waited with me and the other mums. The talk today was all about the I-pad mini and I can imagine pre-orders will be huge.
T was very good, waiting, he read his Captain Underpants book and we had several I-spy's, the answers getting sillier and sillier, which made him laugh so much he got hiccups.
He's got such a mathematical brain, my T, he's soon going to be 10years old and he's frequenting working out how many hours/how many minutes to his Birthday – without a calculator.
D had a fantastic time at Arts and Crafts, this is what she did today:
Some Halloween cards for Hubbie and I: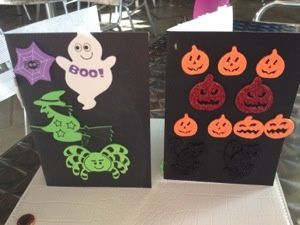 A pumpkin: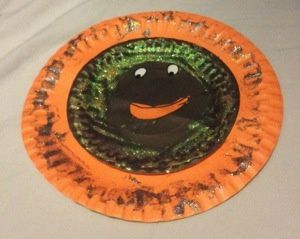 She also did lots of spooky colouring on little wooden shapes but they have gone into her special box and she didn't want them photographed.
We all popped into town afterwards, for a Madagascar Happy Meal, it was incredibly busy and it's at those times (well, all the time really) that I'm so grateful for D's SN Buggy. She has so many stranger anxieties and sensory issues, that without it we wouldn't go anywhere.
Pit-stop at Krispy Kreme too: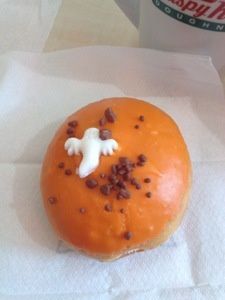 Very strong orange flavour with popping candy on top, T and D stuck with their "usuals".
T got a bit (well a lot) annoyed. We went into an unscheduled shop (Phase Eight in House of Fraser) and then Phase Eight itself. We had refusals, protests and then the silent treatment. When he was a baby, Monsoon was the shop he would wail in – and then flatly refuse to go in, even in a buggy – and I think Phase Eight has now overtaken as "T's top shop avoidance".
All was good at home, until they both annoyed each other and D had a massive meltdown. Shouting, stomping, kicking herself, trying to get the keys to get out etc. Hubbie got hurt in the cross-fire and she took a lot of calming down. T does his silent protests, D just b-l-o-w-s and she definitely does. Times like this, I realise how similar but different they are.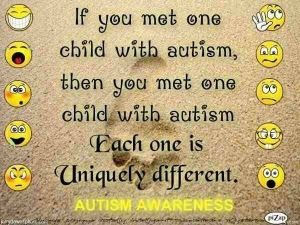 All is calm now, bear hugs and melatonin have done the trick and we'll see what tomorrow brings.
I hope everyone's had a good day, comments/RTs/shares as ever welcomed, thanks for reading Jx 😘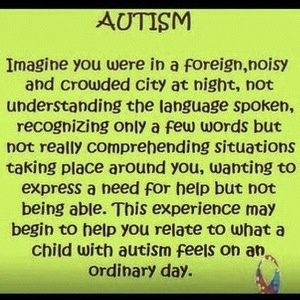 ---
---