There's no diary post tonight, I'm going to quote "unforeseen circumstances". Tomorrow's will be a combination of the two days.
This picture says it all: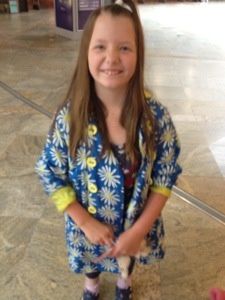 There she is, my brown-haired, blue-eyed girl who just happens to also have autism.
I blog for her and the ever-increasing numbers of children and adults who are diagnosed on the autistic spectrum every day.
I could choose not to – and sometimes I really don't feel like it – but I do.
Disability hate crime is ever increasing on those with physical and mental disabilities. How can those people who bully and intimidate understand something they are not aware of?
The answer is for more autism awareness and acceptance, that is why I blog.
Thanks for reading Jx
---
---