I must start by saying I'm so completely, utterly proud of T tonight.
He's had a fantastic parents evening report, he's thriving with the more challenging work being offered and the ASD-friendly teaching environment.
The downside is that once he's finished his work – he generally finishes before everyone else – he's allowed to go to the ICT suite to go on the computer and relax but he invariably lets his competitive side take over and he's on Education City against children from other schools.
The other thing – the 1st – is that T is very very limited in what food he will eat, my post Should I be worried? refers. We've had some slight progress in that he will eat chips (MaccyD or chippy chips) but that was it in terms of hot foods..until today. No pressure, he ate some chicken nuggets! Protein! It
might be something trivial to some (and no doubt I will have indirect feedback to this effect) but this is a massive step forward for T.
D's day (her 1st is in a bit):
D needs the half-term break, she's very tired and this reflected in school this morning. She didn't want me to leave her with the TA, clinging on and squeaking. In the end I administered a bear hug, told her she'd have a fantastic day and that I loved her and left the TA to it, it wasn't helping with me being there prolonging things and I knew she'd be fine within a couple of minutes (mean Mumma).
And she was. I got a lovely welcome from her; they'd had a Halloween party (very low key, no costumes) and done some apple-bobbing and putting-your-face-in-flour-to-pick-up-a-sweet. She got absolutely covered in flour and said the others did too!
The first for D came as we were leaving. A girl who is a year or two above D (a girl!) starting walking alongside us and D said "that's my friend, that's xxxx" and xxxx smiled and said D was her friend too. They carried on exchanging smiles until she went with her transport escort and D with me. Normally D doesn't like the children alongside, in front or behind us, which can makes exiting school quite challenging. Very proud of her (and her new friend).
She was happy all the way home, singing the song she'd learnt in Music today Leaving on a jet plane by John Denver, must have been lovely to hear the class singing it.
She's been a tired, but happy, D at home. Lining up her Compare Bears by first size, then colour, then gender.
They're both very ready for the half term break next week, we've got some fun things planned.
I hope everyone's had a good day, comments/RTs/shares as ever welcomed, thanks for reading Jx 😘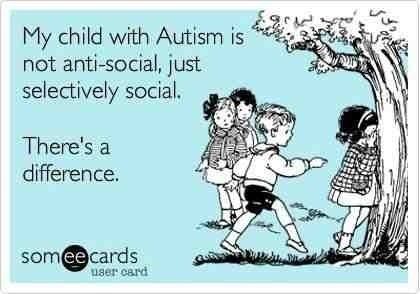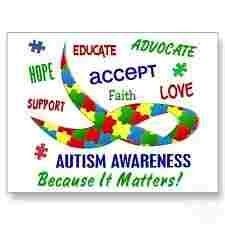 ---