Please have a scroll down and have a read of my "Dear Ann Coulter.." post if you haven't already. It's an issue that I've wanted to address for quite a while – the derogatory use of the "r-word" has no place in this day and age.
Our day:
D was still full of anxieties about her forthcoming trip (tomorrow) this morning and whether she'd be able to take Bunny (good old Bunny). I've written in the diary but we also have a *cue Baldrick* a cunning plan!!
I managed to take her mind off things on the school run – helped by some ravens, they flew from roof to roof ahead of us squawking away very loudly! Quite bizarre, it was almost like they were guiding us, it kept D amused anyway.
Once we were at school and waiting for her to be collected, we watched the screen in reception, which showed pictures from school concerts. We spotted D's class and by her TA came, she went off happily.
And it was a happy D when I collected her too. Very relaxed and smiling, they'd just had bowling in PE.
We didn't have to collect T – after school football club – so it was a relaxed, chilled time at home.
She's remained that way all evening, singing "Firework" and reading.
I'd like to say I hope it lasts but, what with her trip tomorrow, I think we're in for some major anxieties. I could be wrong but I doubt it.
I hope everyone's had a good day, comments/RTs/shares as ever welcomed, thanks for reading Jx 😘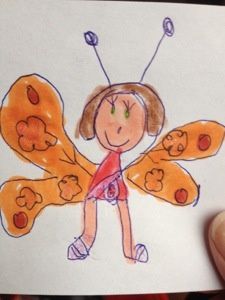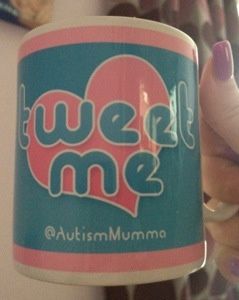 ---
---